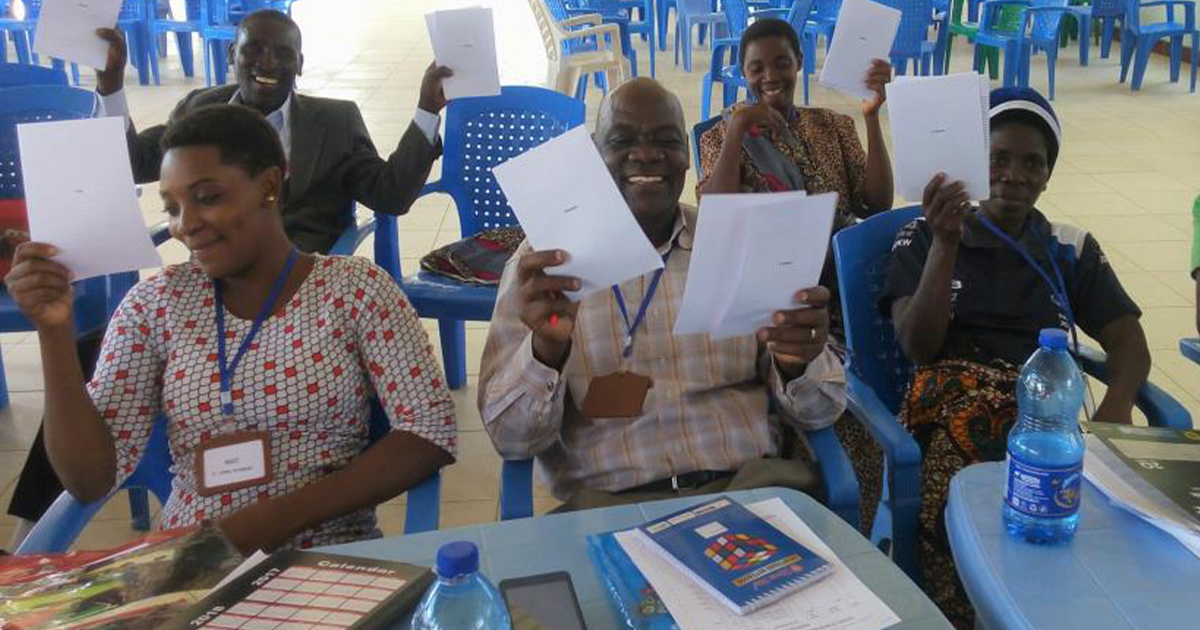 Translators for the Ndengereko language group have completed their New Testament . . . and they're just getting started!
Swahili is more than just the mother tongue of over 98 million people. It's also a gateway language, which means it can be easily used to translate the Bible into other languages of Africa. That's why we're so excited about the recent completion of our Swahili Gateway Language Project.
Read the rest!
Subscribe to Email Updates!