March
05,
2021
Meet Tim, Interim President of Wycliffe Associates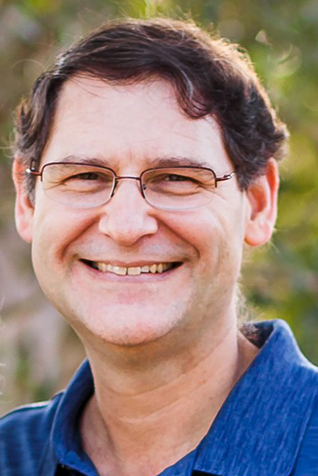 Tim Neu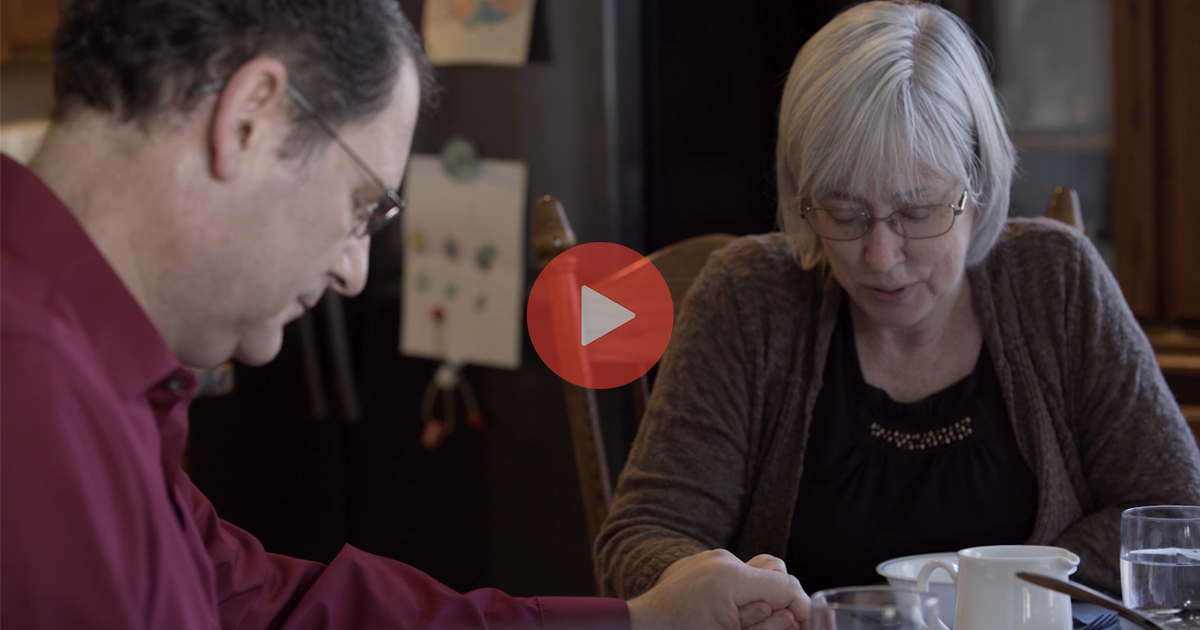 My name is Tim Neu, and I have the honor and privilege of serving Wycliffe Associates in the role of Interim President and CEO. I would like to take a minute and introduce myself to you, and share a bit of my family's story.
I wish I could meet each supporter of Bible translation in person. You have been so faithful in your support, and I'm grateful for your prayers and encouragement of national Bible translators.
But since we aren't able to be together, here is a quick video introduction to share with you a bit of how God has worked in my life and through my passion for supporting local churches and national Bible translators.
I don't want to give too much away—be sure to watch the video to hear more of our story—but, my wife, Nancy, and I are always amazed as we see how God has orchestrated our lives. He led us from our initial direction of training for church planting in remote villages into a role in finance . . . and now to partner with you in the ministry of Bible translation!
What a journey—and through every twist and turn, God has been faithful.
I invite you to watch this video to learn more about me and my family. I hope, one day, I will be able to meet you in person as well! We are so excited for what God has for the future of Wycliffe Associates as, together, we continue to teach, cultivate, and help church leaders along in their Bible translation efforts!
Transcript:
Tim: Some of the best times for me in the day are when I get to spend time reflecting, reflecting on things I've been reading, things that Nancy and I have even talked about in her own personal devotions. Oftentimes, I'll take a run, put some good music in my ears and just let that refresh me.

I'm Tim Neu of Wycliffe Associates. My wife's name is Nancy, and she and I have been married for 33 years and we have two lovely daughters, both grown married and four lovely grandkids.

We enjoy having our kids and our grandkids come over in the afternoons, often in the evenings for a meal, get a time to play games together. We enjoy playing music together. We enjoy watching movies together. Nancy and I got involved in ministry really right away through our time in high school. Nancy is a missionary's kid. She and her sister and her parents were in Indonesia with New Tribes.

Nancy: The Bible is the foundation of every believer around the world, and I think growing up on the mission field, I saw the need and I knew that that's what I wanted to be involved in.

Tim: We were at the language school just getting ready to go to the field when the school's chairman asked me to come visit him in his office. And the first words out of his mouth were, Tim, how flexible are you? And he invited me to go and do bookkeeping. That was the beginning of our time in New Tribes.

Nancy: When God pulled us out of that ministry and redirected us, my dad came across an ad for a need for the Vice President of Finance for Wycliffe Associates.

Tim: It was actually a pretty smooth transition for us because we've been trained in the church planting principles, a little bit of exposure to Bible translation. So this was like a natural fit for us, a little bit more focused on the Bible translation side, but ultimately having God's Word in the heart language of the people.

I mean, it's just a natural fit.

Nancy: When the opportunity came for us to consider coming into Wycliffe Associates. I was just really excited as their vision and focus was getting God's Word to people. And I just thought if there was anything that we were going to join again for ministry, there couldn't be a better vision or purpose to be a part of.

Tim: This was Paul's life purpose. He felt that God had actually called him to bring God's Word in its fullness to the churches so that all could become mature in Christ.

I would like to see us continue to press forward with this idea of mentoring, discipling, and assisting local churches in their Church Owned Bible Translation efforts and then just being there in relationship and continuing to support them every step of the way so that they do actually have success in receiving God's Word in its fullness.

Nancy: I'm excited to see what God is going to do through Tim and his leadership of the organization. And I believe others are going to be excited as well.


Also in recent news: