September
06,
2021
You Helped Answer the Call... Twice!

Wycliffe Associates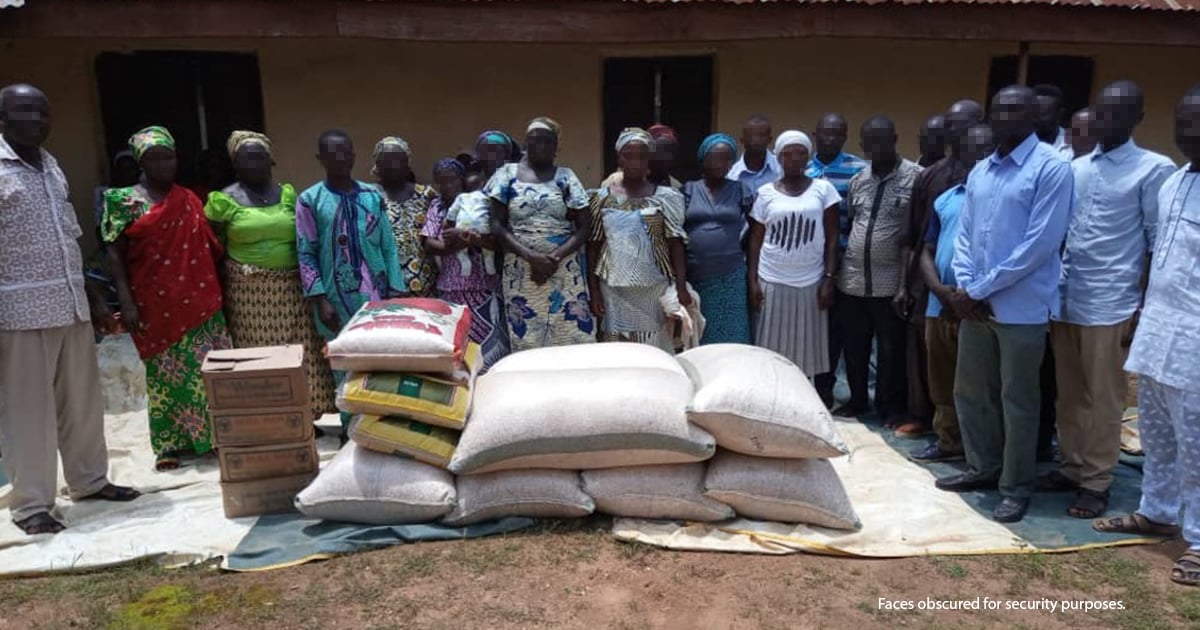 Bible translators in Nigeria have suffered greatly over the past year. Many fell victim to the terrorist group Boko Haram and had their homes burned or family members kidnapped. Next came the pandemic, resulting in near economic collapse.
Then, if that wasn't enough, roving bands of Fulani Jihadists began a rampage against Christians in the region, killing many of our brothers and sisters of the faith and leaving many children orphaned.
It's heartbreaking.
In the midst of all of this suffering, 30 Bible translation projects had to be suspended. But translators understand the urgency of getting God's Word translated into their language is the only way to reach the hearts of their attackers.
So they turned to Wycliffe Associates for help to restart the projects—and we turned to committed partners like you.
The response was amazing and a true answer to prayer.
Your generous support helped provide much-needed equipment and resources for 20 Bible translation projects to get back up and running, and 11 New Testaments already have been completed this year!
But you didn't stop there. You also helped send emergency supplies like food, bedding, and personal items to care for Bible translators currently housed in displacement camps.
Thank you for locking arms with these faithful Bible translators to advance their important work—and for reaching out to them in their dark hour.
Faces obscured for security purposes.
Also in recent news: