October
20,
2020
Wycliffe Associates Welcomes Interim President/CEO Dr. Tim Neu

Wycliffe Associates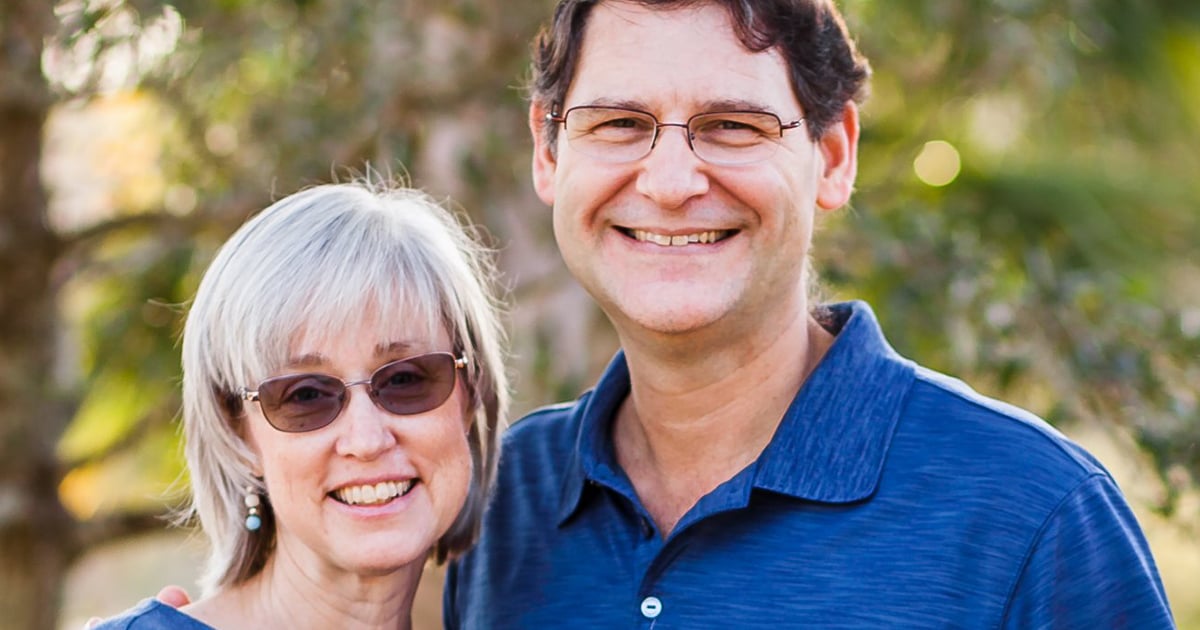 The Board of Trustees of Wycliffe Associates has announced that Dr. Tim Neu has been selected to serve as Interim President and CEO of Wycliffe Associates' global Bible translation efforts. Tim has served with Wycliffe Associates for the last 12 years, providing leadership to the ministry in areas of finance, Bible translation technology, translation services, and, most recently, as Chief Operating Officer.
In addition to the twelve years Neu has served at Wycliffe Associates, he has another 20 years of experience serving in full time ministry, primarily in finance and administration. He trained with Child Evangelism Fellowship as a high school student, serving as a summer missionary, and entered missionary training with New Tribes Mission (NTM) immediately following high school to prepare for life in foreign missions. Tim served the ministry in different roles, including Director of Operations and Chief Financial Officer.
Deeply committed to Bible translation, Neu has personally served Wycliffe Associates' national translators in Myanmar, Nepal, and Zambia. In his role as Interim President/CEO, he leads staff and supporters in advancing and expanding translation efforts by equipping and empowering local churches and leaders to fully embrace the challenge of Bible translation—so they can finally have God's Word in the language of their heart.
"I have a passion for everyone, for every language and people group, to have God's Word in its fullness," Dr. Neu says. "If they have only a Scripture portion, they need the rest to understand the heartbeat of God. If they have only the New Testament, they also need the Old Testament to understand the context of the stories and the prophecy. Our commission is to present the Word of God in its fullness, proclaiming Christ, that all may be presented fully mature in Christ (Colossians 1:25, 28 NIV). This has been and will continue to be our work."
About Wycliffe Associates
One of the world's leading Bible translation organizations, Wycliffe Associates was organized in 1967 by friends of Bible translators to accelerate the work of Bible translation. Wycliffe Associates empowers national Bible translators to provide God's Word in their own language, partners with the local church to direct and guard translation work, harnessing their passion and desire for God's Word, and engages people from all around the world to provide resources, technology, training, and support for Bible translation.
Because millions of people around the world still wait to have the Scriptures in the language of their hearts, Wycliffe Associates is working as quickly as it can to see every verse of God's Word translated into every tongue to speak to every heart. Wycliffe Associates is directly involved with speeding Bible translation by providing technology, training, resources, logistics, networking, expertise, volunteers, discipleship, church planting, and support. Wycliffe Associates staff and volunteers are currently accelerating Bible translations in 108 countries. For more information, please see www.wycliffeassociates.org