June
26,
2019
Writers Needed to Share the Story of God's Work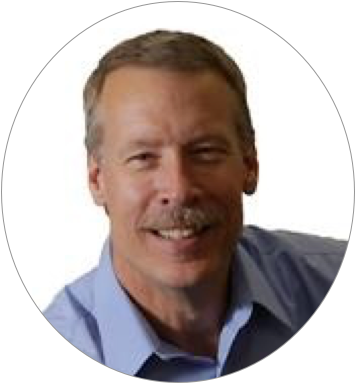 Bruce Smith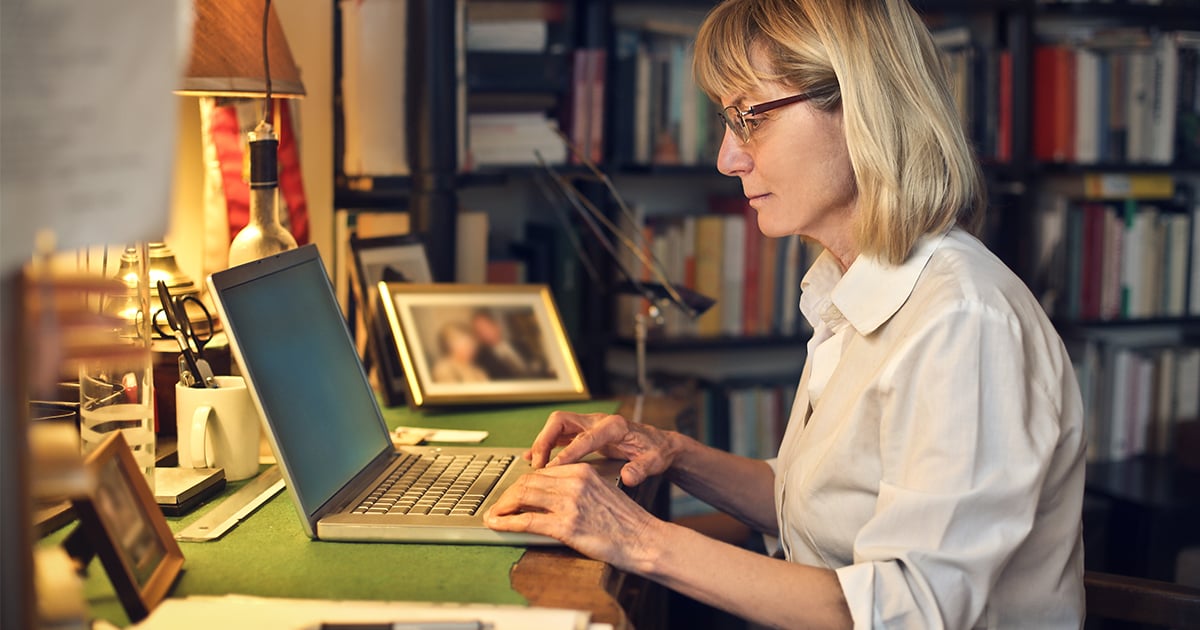 We are seeking talented writers to help tell the story of Bible translation to churches around the world. The work that God is doing, and the role that the local church can serve in that work, is a powerful message that we need to share.
We are turning the testimonies of hearts changed by God's Word and accounts of how churches are leading the process of Bible translation for their communities into stories that are easy to translate and understand. Stories are a powerful way to engage new national Bible translators. These stories will be broadcast to remote people groups and those living in persecuted areas. Your stories can help reach people who have never heard God's Word in their own language!
If you have a professional writing background and are willing to contribute a few hours per week, then we need your help. Experience with or knowledge of our programs is a plus. If you do not have previous Wycliffe Associates experience, we will provide training.
If you or someone you know is interested in learning more about this storytelling opportunity, please email us or call Jennifer Cunneen toll-free at 1-800-THE WORD (800-843-9673). Jennifer will provide you with more details about this project.
Thank you for praying and sharing this opportunity within your circles of influence to help us involve more people in Bible translation.
Until the task is done,
Bruce
Also in recent news...