December
03,
2020
"When they hear it, they will believe in the Lord."

Wycliffe Associates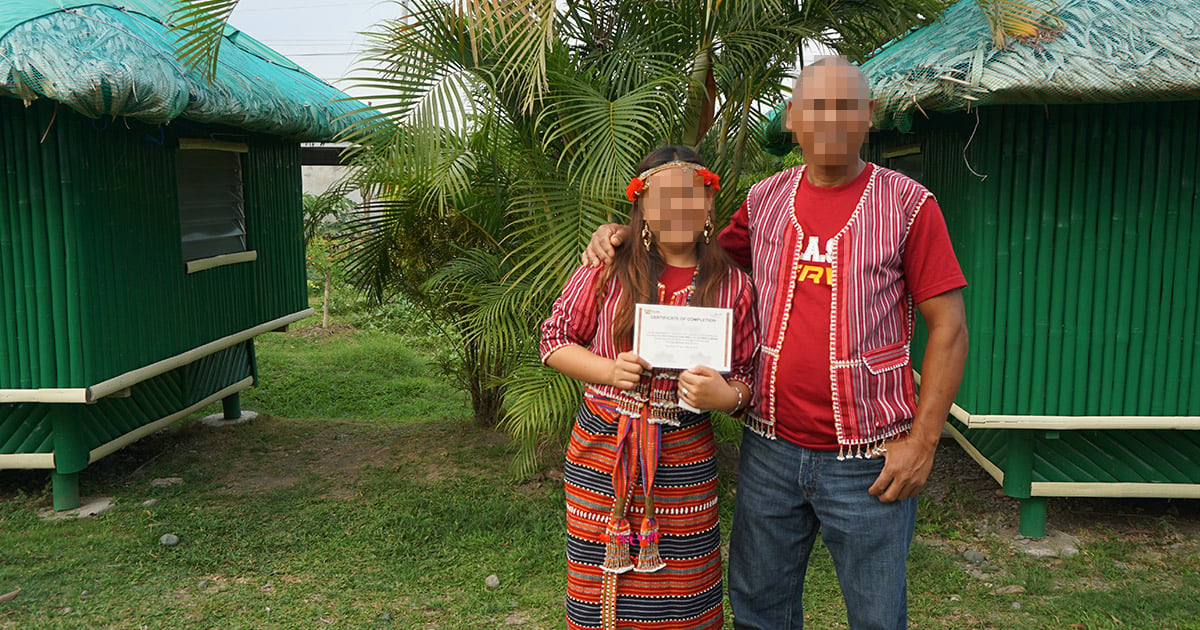 When you support Wycliffe Associates, you partner with some amazing national Bible translators, like Hope.* She lives in the Philippines and is passionate about getting God's translated Word to her people, especially the children. Below is an excerpt from a note that Hope shared about her experience at one of our Bible translation workshops. It's sure to touch your heart.
"I am Hope, and I have learned a lot of things during the workshop. I can say this because I did not expect that Bible translation in our own language, K,* could happen. I thank our facilitators for their patience and great help to us in translating the New Testament.

"When we go home, I would be happy to share about the things we did and learned in this workshop. I will also teach what I have learned to the kids, and I'll share this in our church and request that we should have a Bible study for the children so we can teach them using our K* New Testament.

"We are so thankful for this opportunity to translate the New Testament in our own language. It will be of great help, especially to the children who don't know the Lord and to those who haven't read the Bible yet.

"There are a lot of people who read the Bible, but they cannot understand because it is not in their own language. So, we are very thankful that the K* New Testament has been made available. When we're done translating it, I will share it in our village and let them hear it. I pray and believe that when they hear it, they will believe in the Lord. Thank you!"
*Name and language changed for security purposes.
Also in recent news: