May
08,
2020
Devotion: Thrilled to Have Such a Treasure

Wycliffe Associates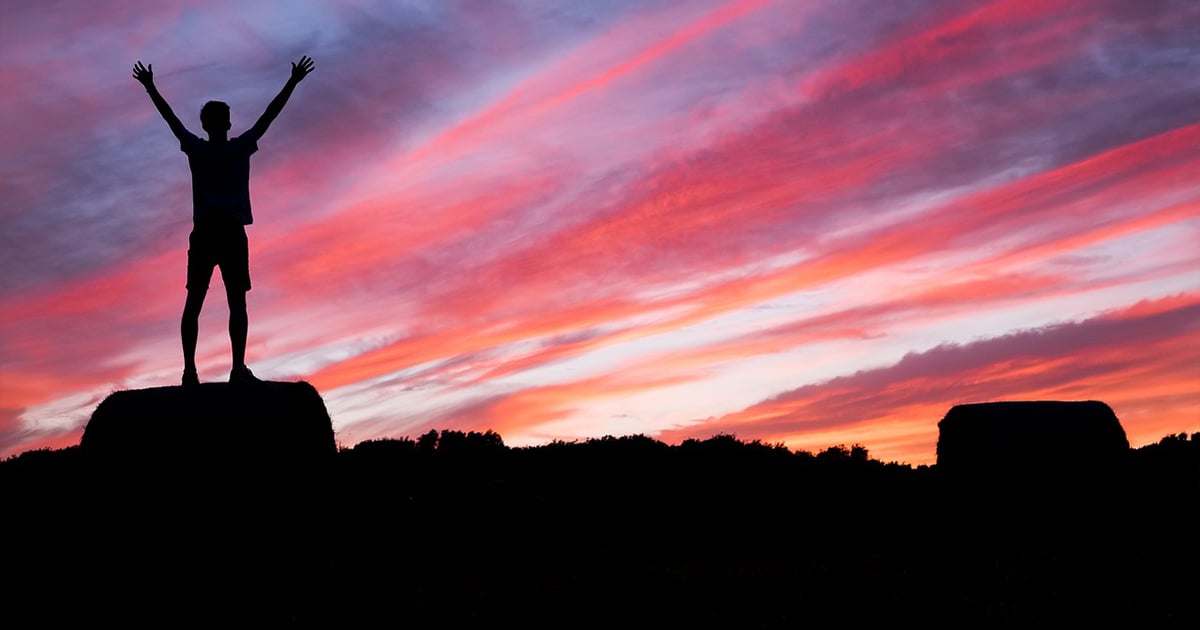 Therefore if you have any encouragement from being united with Christ, if any comfort from his love, if any common sharing in the Spirit, if any tenderness and compassion, then make my joy complete by being like-minded, having the same love, being one in spirit and of one mind. Philippians 2:1–2
In early 2019, national Bible translators worked together at Bible translation workshops in the Philippines and completed their New Testament. They are thrilled to have such a treasure, and they are deeply thankful for the opportunity to be a part of bringing God's Word to their people. Here's what two translators asked us to share with you:
"I am thankful that I am able to come to this place and be part of this translation, because it is important that our language be preserved through Bible translation and that our tribe will know the Bible. What I like the most is the happiness that we shared and the friendship that we shared, even for the hardships that we experienced during and after the translation." —Nima*
"I am grateful that in just a month, we were able to finish the New Testament. It is a great privilege for us to know the Bible and be able to serve God. I am also happy because all of us are encouraged and decided to be more faithful in doing God's ministry. I saw that even those who are new in faith are motivated to continue serving God." —Jolyn*
Join us in prayer:
Dear Heavenly Father, thank You for working in the hearts of these translators, helping them bring Your Words into their heart language. Thank you, Father, for the encouragement and comfort we receive when reading the Bible. I pray in the name of Jesus Christ. Amen.
*Names changed for security reasons.