October
07,
2019
They Will Know Us by Our Love

Wycliffe Associates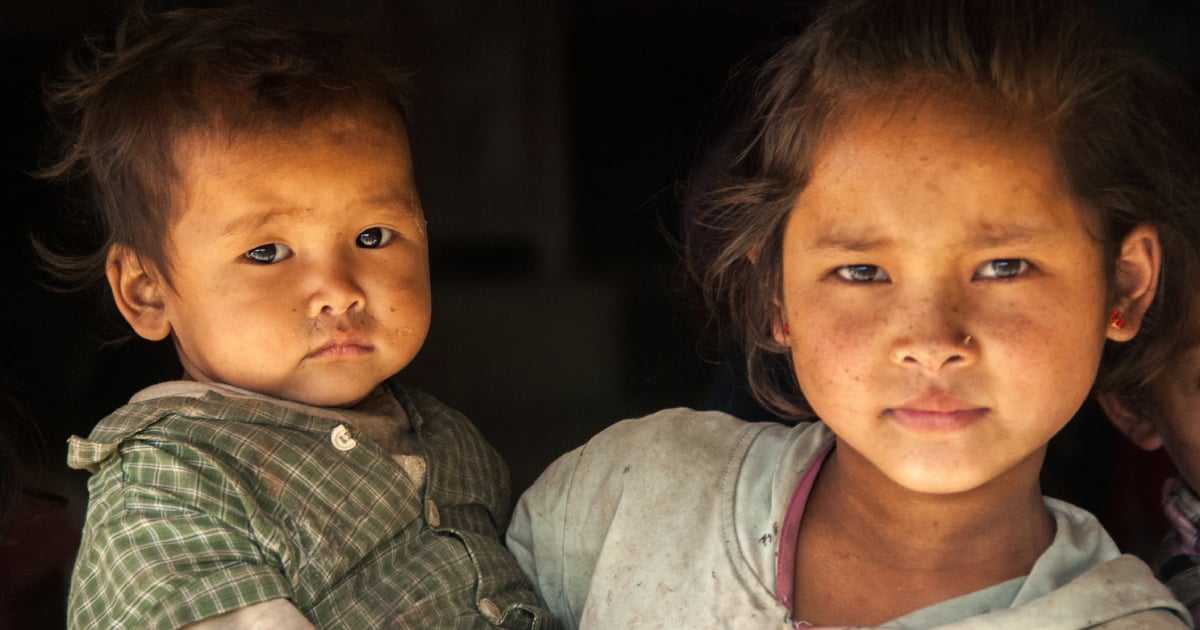 Tashi* showed up for work every day. For her that meant serving a team of Bible translators and consultants during a two-week MAST Bible translation workshop. Quiet and hardworking, Tashi diligently carried out her tasks, always willing to help however she was needed. As translators worked together she began to hear portions of Scripture for the first time.
As a young Buddhist woman, Tashi didn't really understand what the Bible translation project was all about. But she could tell there was something different about the people involved—something different about the way they acted toward her. Every day they treated her with the utmost kindness . . . with gentleness . . . with love. That love spoke volumes to Tashi. By the end of the workshop, God opened a door for a MAST facilitator to present the gospel to her in a way that she clearly understood and Tashi accepted Christ as her personal Savior!
What a beautiful reminder that Bible translation is not just about words. Rather, it is about seeing hearts transformed through the power and grace of God's translated Word and the testimony of His people—people like you!
*Name has been changed to protect identity.