September
13,
2021
The Hope of Bible Translation Hits Home

Wycliffe Associates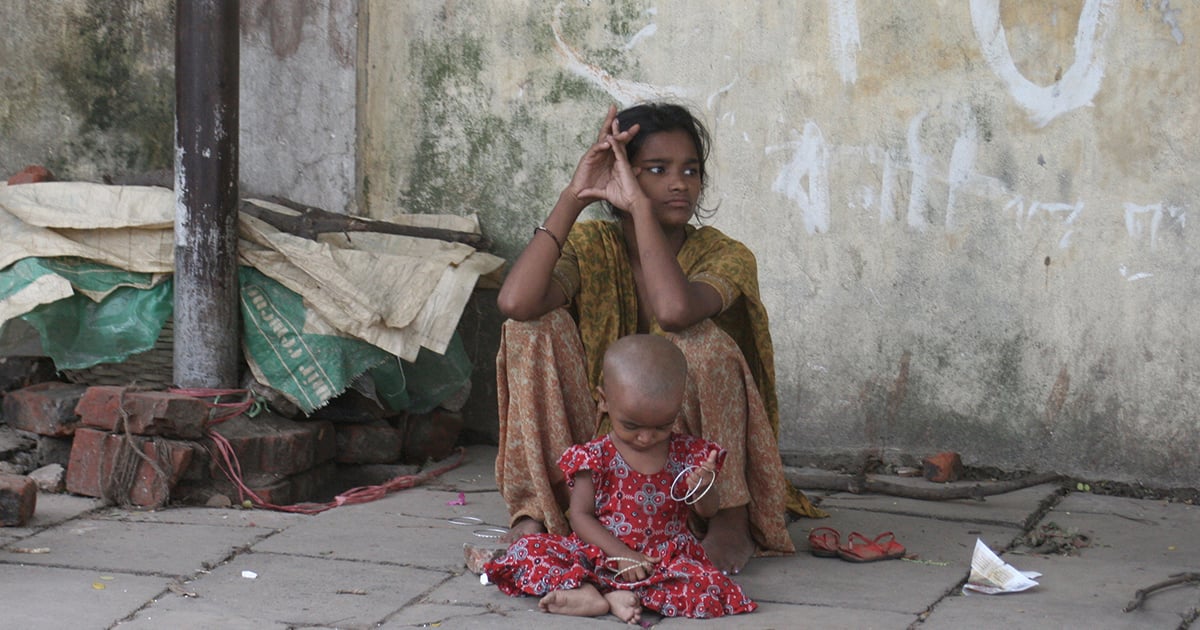 Ben is a Bible translator who lives in a part of the world where it's dangerous to be a Christian.
But he doesn't let that deter him from his translation work or from sharing the Scriptures with those around him. He loves using newly translated portions of the Ba* New Testament to teach classes for adults and youth, and he's seen many eyes and hearts light up as God's Word comes to life.
But what's been especially meaningful to Ben has been the response from his family.
Since he started working on the Ba Bible translation project, Ben began sharing the gospel with his parents, siblings, and other family members. Though his father was a devout atheist and openly condemned the translation work, Ben remained steadfast and prayed for opportunities to share more about Jesus with his family.
God was faithful to provide.
One by one, moved by the words of the Scriptures in their own language, Ben's loved ones began turning to Christ. And today, his entire family is following Jesus—even his once hard-hearted father.
Ben also has seen the effect of the Scriptures on his local church, with new believers being added to their number. And the community's youth are responding, too, by actively participating in church events and even serving.
Thank you for lifting up Ben and his fellow translators through your prayers and support.
Please continue praying as they reach out to others with God's Word in their heart language.
*Names and photos have been changed for security reasons.
Also in recent news: