November
12,
2020
Thank You, Thank You from the Philippines

Wycliffe Associates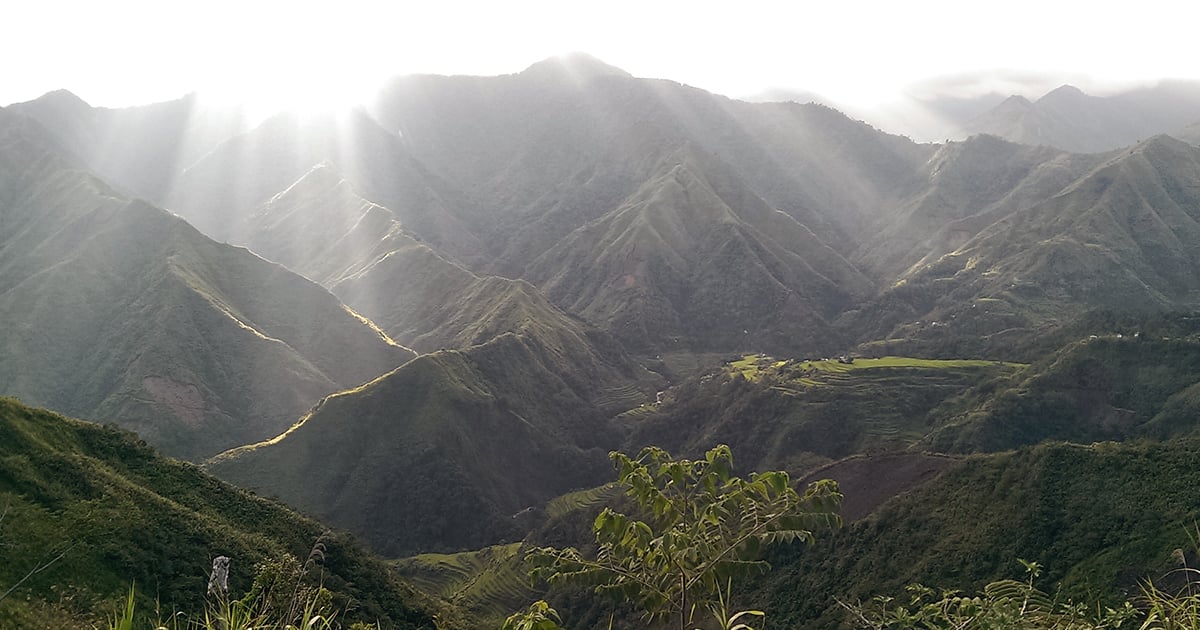 Earlier this year, after months of intensive training and hard work, 25 mother-tongue translators in the Philippines completed an oral translation of the New Testament in the Cortesanon language. The following are notes of gratitude from two of the translators who want you to know how thankful they are for your partnership.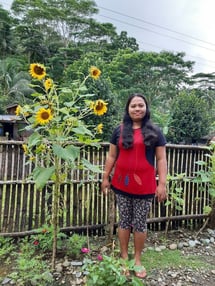 "I am Mailyn. I am married and have five children. This workshop encouraged me to continue my life and serve the Lord more. Through His Word, I became even more motivated to do this task.
I am looking forward to see[ing] my own tribe hear our recorded Bible and be saved. I am grateful that this organization has a heart to reach people groups like ours and help us have our own Bible. I am also thankful for all the facilitators who supported us the entire workshop. May the Lord continue to bless you. Thank you!" - Mailyn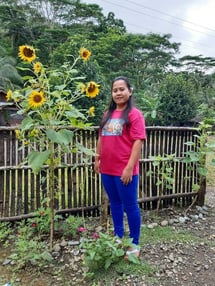 "I am very grateful for the Bible translation of the Cortesanon language. I was able to reflect on every word that I translated. And through the Bible stories told by the facilitators, I feel refreshed and encouraged to trust God more, even during the trials.
The training event taught me new things that lighten up my mind and heart. I am blessed that I met an organization that is willing to reach out to a people group like ours and grateful our pastor approached me to be part of this work. Thank you and God bless!" - Sheila
Thank you for blessing Mailyn and Sheila through your partnership—and for helping them reach their people with God's translated Word.
Also in recent news: