April
29,
2021
Technologist Needed in Orlando to Support Global Bible Translation!

Wycliffe Associates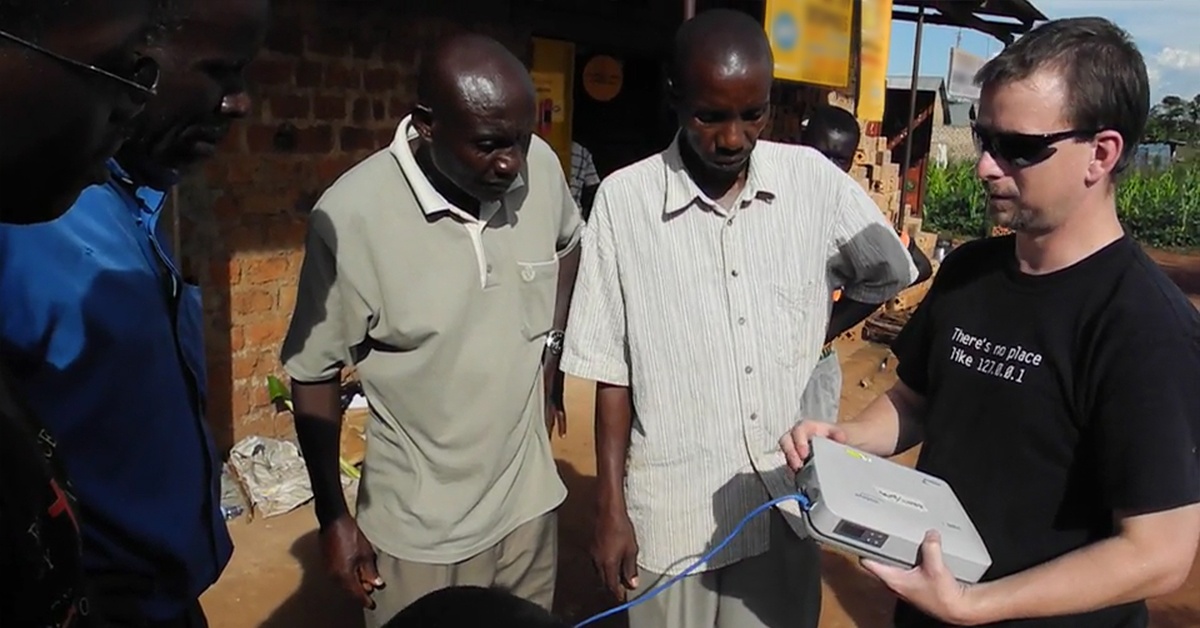 Are you, or someone you know, an experienced genius with technology? We need a technologist to base in Orlando to support our global Tech Advance team.
Our Tech Advance team travels to deploy the latest technology for Bible translation teams around the world. But this traveling team cannot effectively equip and empower Bible translation without an incredible Support Tech at our Orlando office.
The Tech Advance Support Tech will oversee technology preparation, software installation, and deployment of computers/systems, computer accessories, audio recording equipment for shipment to events as needed. Inventory of our equipment is critical, and the Support Tech will keep that inventory and track equipment as it travels between events—all from an established tech repair workspace that the Tech will maintain.
The Support Tech will also support the Tech Advance helpdesk to make sure questions from the field are answered quickly and accurately, as well as support the Print on Demand team.
Knowledge of Windows, Linux, macOS, and Android are necessary.
Mobile Device Management (MDM) experience is desired.
If you or someone you know is interested in learning more about this exciting opportunity, please contact Ruben Garay at 1-800-THE WORD (843-9673) or email us. Ruben will provide you with additional details.
Thank you for praying for and sharing this opportunity within your circles of influence to help us involve more people in the ministry of Bible translation.
Also in recent news: