June
02,
2020
Taking a Leap of Faith

Wycliffe Associates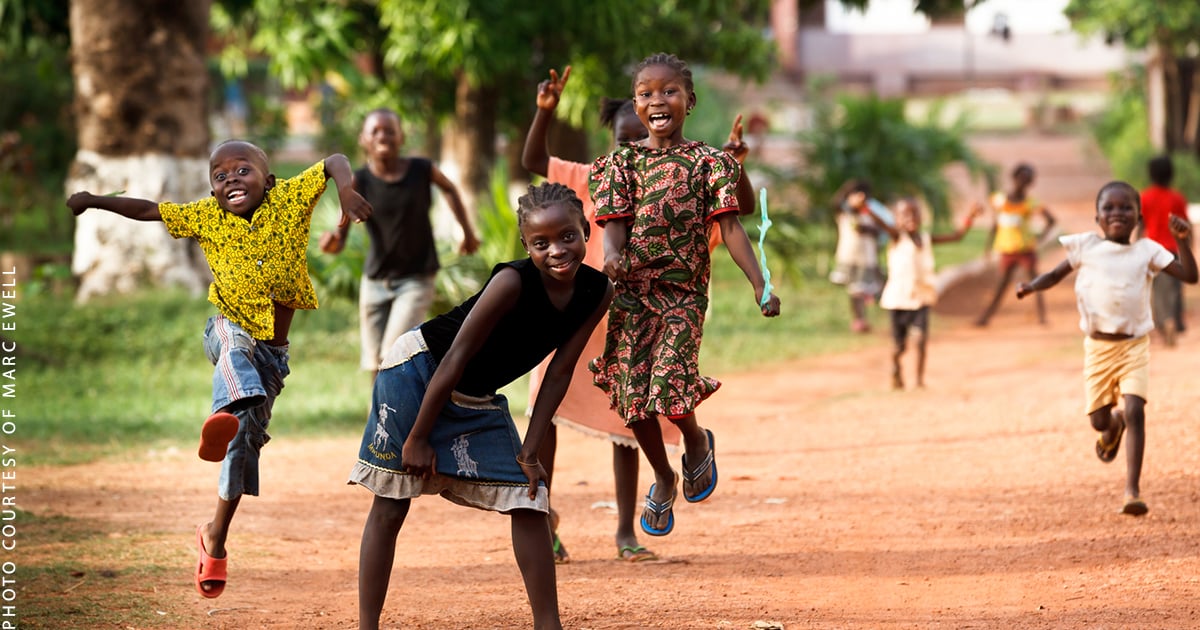 Like so many others in the Democratic Republic of the Congo, Ester was desperate to have God's transforming Word in her own language. She longed to be able to read God's powerful and loving words for herself and let them seep into her heart. So, when she heard about an opportunity to help translate the Scriptures into Kimboma, her heart language, she was more than eager to help. In fact, Ester felt God calling her to the work.
For Ester to take part in the two-week MAST translation workshop, she had to get time off from her job as a nurse. But when she asked her boss for a leave of absence, she was denied twice. Not one to give up easily, Ester went to a higher level of management in another city with her request. The answer was an emphatic no.
Ester knew what she had to do.
So strong was the pull from the Holy Spirit that she took a leap of faith and terminated her employment. Thankfully, after realizing Ester's passion and commitment to this important cause, her boss called to grant her the leave of absence and let her know that she could keep her job. What a blessing!
Eager to get started on the translation, Ester jumped in with both feet. Along with a team of translators, she helped start work on the Old Testament in the Kimboma language, a project that continues to steadily move forward. And she looks forward to the day when her people will have a complete Bible in their own language.
Our supporters are crucial for training more Bible translators like Ester and launch new translation projects for people still waiting to read God's Word in their heart language.
Also in recent news: