January
06,
2020
Surviving Cameroon's Danger Zone

Wycliffe Associates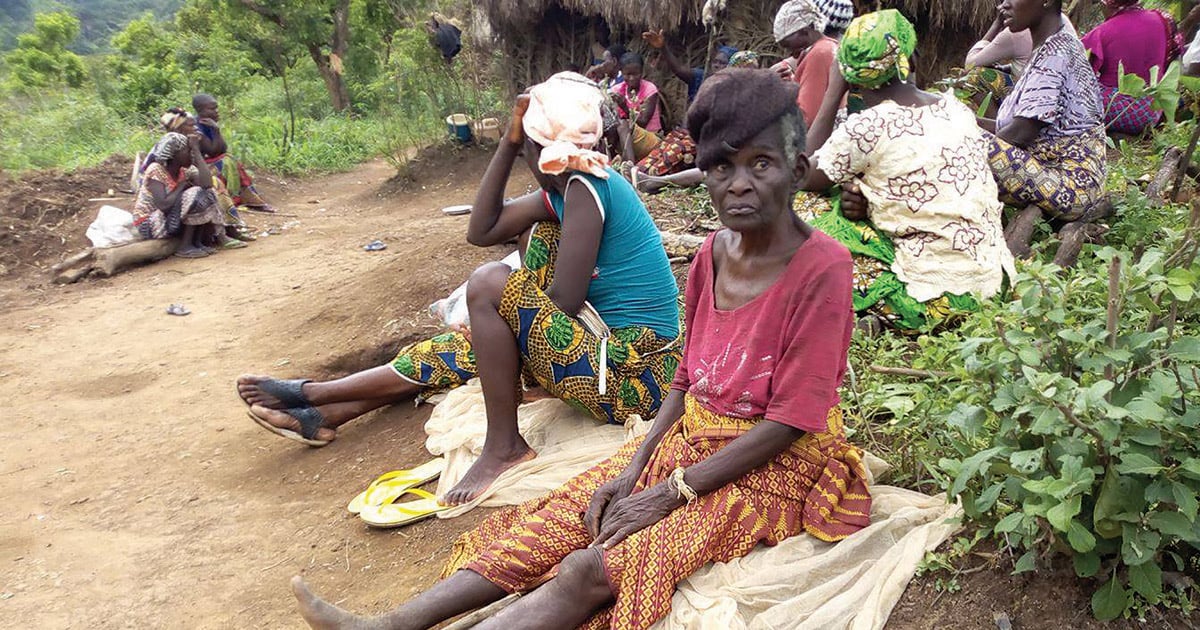 Pastor Elijah Keloh didn't know it, but he had just preached his last sermon. The beloved minister had participated in a crusade in the Mbembe missionary area in Cameroon and was on his way home to his family when he was shot and killed by soldiers.
In an instant, everything changed for Pastor Keloh's family. His now-widowed wife, along with their five children and his mother, rushed to hide in the fields, hoping to escape with their lives to Nigeria. Afterward, Cameroonian soldiers invaded 14 villages in the area, burning homes and killing many people.
Thankfully, God opened a door for Pastor Keloh's family to make their way safely to another country. But numerous national Bible translators and their families are still caught in Cameroon's danger zone and covet your prayerful support. Please also pray for God's protection over our ministry partners in Cameroon.
With your support, Wycliffe Associates has been advancing Bible translation in this country for years. It was one of the first countries to embrace the MAST (Mobilized Assistance Supporting Translation) strategy, and it's where we first deployed Bible Translation Acceleration Kits (BTAKs), which have catapulted translation work in the region and all over the world.
Only God's Word can penetrate hearts and bring about lasting change that will end the violence, destruction, and heartache. Thank you for standing with us to bring His message of love, grace, and redemption to the people of Cameroon—and around the world.
Also in recent news: