May
27,
2019
Prepared to Share

Wycliffe Associates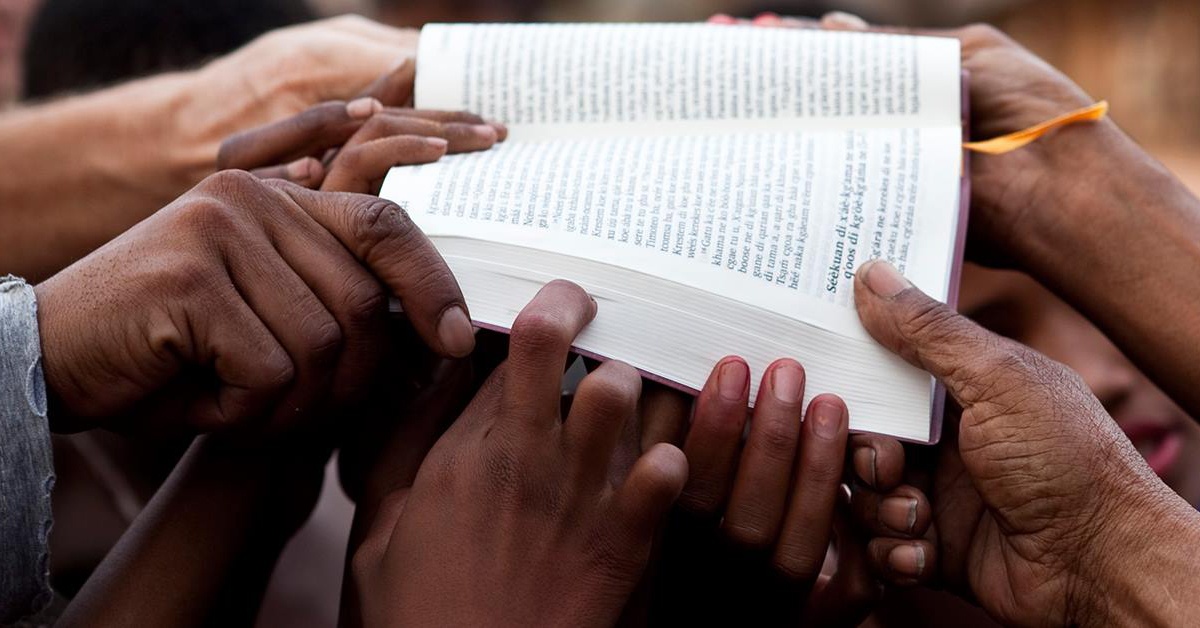 Scripture Reading:
Pray also for me, that whenever I speak, words may be given me so that I will fearlessly make known the mystery of the gospel. Ephesians 6:19
Devotion:
Bible translation in the Democratic Republic of the Congo (DRC) has been challenging to say the least. Years of unrest and violence have caused Bible translation teams to be pulled out of the country time and again. But we keep going back because God's people in the DRC continue to plead for His Word in their language. They know it's their only true hope.
Five MAST workshops that took place in the DRC triggered an avalanche of newly translated Scriptures for numerous language groups—and bringing much-needed hope to this struggling nation.
"At first, when the surveyors arrived in my village to announce the Bible translation project, I was skeptical," said Kusakana,* a workshop participant. "Very often I heard such statements from others, but there never was any follow-up. But through God's provision with Wycliffe Associates, everything comes to execution. I confirm that it is really in God's plan."
In just one two-week workshop, five groups completed translations of the entire book of Mark and 10 chapters of Luke. These five language communities, up to that point, did not have a single verse of the Bible in their heart language.
One translator from joyfully exclaimed, "Before, we pretended to read the Bible [because it was not in our language], but today I have many verses. On leaving the workshop, I will be able to preach the Good News."
Join us in Prayer:
Thank You, Heavenly Father, for sending Jesus Christ, whose death and resurrection bring us forgiveness and salvation. Lord, help me to learn verses that will prepare me to fearlessly share Your good news. In Jesus's Name I pray. Amen.
*Name changed for security reasons.
And in recent news: