August
12,
2023
Prayer Watch: Pray for Bible Translators in East Africa

Prayer Watch Coordinator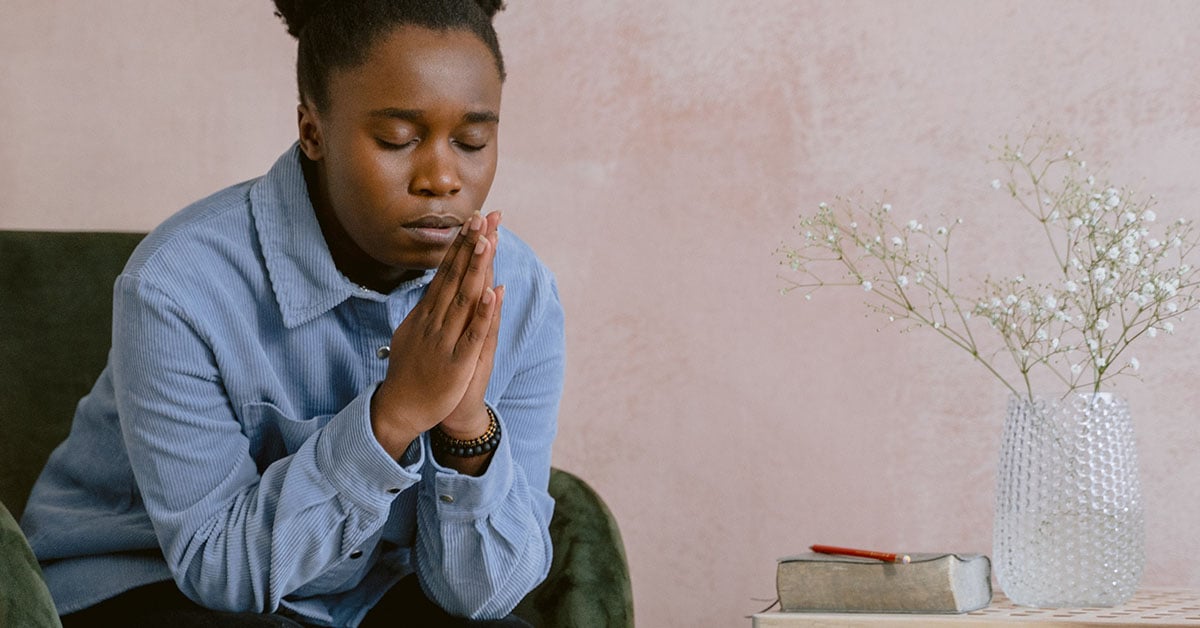 Thank you, dear prayer partners, for believing that prayer opens the door for the Holy Spirit to move in the world of Bible translation.
We've been asked to pray for the Bible translation work in East Africa. Think about the millions of people living in a remote part of Kenya. The Sanye people live there and are trapped, in bondage, to the only religion they know—worship of idols and bondage to demonic forces.
A ninety-year-old Sanye man, Dhaboo, once an idol worshipper has been set free. He read some of the Scripture that the Sanye Bible translation team had put into the Dhaboo's heart language.
For God so loved the world that he gave his one and only Son,
that whoever believes in him shall not perish but have eternal life.
For God did not send his Son into the world to condemn the world,
but to save the world through him.
John 3:16-17(NIV)
Jesus answered, "I am the way and the truth and the life.
No one comes to the Father except through me.
John 14:6 (NIV)
So, if the Son sets you free, you will be free indeed.
John 8:36 (NIV)
Dhaboo was transformed when he encountered the truth of Scripture. God's Word is powerful, and the only way to be set free. Today, with deep passion, Dhaboo devotes himself to the work of Bible translation.
"We shall translate the whole Bible!" he cried. "We want our people to be set free! . . . Now we know: Only knowing God through His Word—only God—can save us!"
Our Bible translators face overwhelming challenges daily—poverty, persecution, famine, disease, and countless dangers—yet God continues to break down obstacles so language groups can know the great joy of seeing God's Word in their own language for the very first time.
Please, join me this month in praying for these precious people, whom God loves and seeks out. We rejoice in transformations like Dhaboo who now desires that everyone he knows needs to
have a Bible and know God.

In the beginning was the Word, and the Word was with God, and the Word was God.
He was with God in the beginning. Through him all things were made;
without him nothing was made that has been made. In him was life,
and that life was the light of all mankind. The light shines in the darkness,
and the darkness has not overcome it.
John 1:1-5 (NIV)
The pandemic interrupted progress in these remote regions. But word kept spreading, relentlessly—the amazing news was passed from village to village: There's a way for us to translate God's Word for ourselves! Now, with pandemic restrictions lifted, we have a long queue of language groups urgently asking for the tools and training they need to get started.


Multitudes across East Africa are being set free as they finally come to know God through His Word!


Friends, you and I know the freedom that the Lord gives—so let's pray for the thousands, even millions, who have yet to read His Word in their heart language and be transformed by it, just like Dhaboo.