May
01,
2019
Prayer Watch: This Week's Banquets

Prayer Coordinator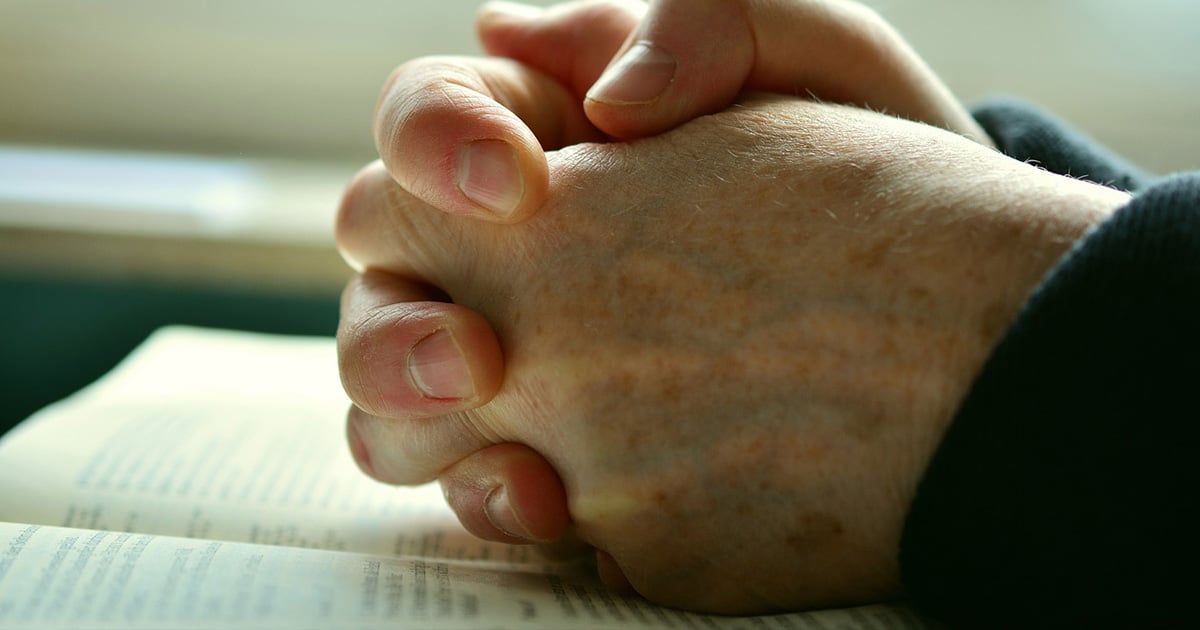 The Spring Coming Alive Banquets continue, and Area Directors are all traveling to the meeting locations. Some traveling longer distances than others. Please take time to pray for safety on the highways. Pray for their preparations for speaking and ask God to give each one good health. Pray that the meetings will have good attendance and attentive audiences. Ask the Lord to open hearts and lead each one to know how He wants them to participate in Bible translation.
Banquets will be held this week—Thursday, May 2 through Tuesday, May 7—in the following states:
Virginia with Tony Tophoney
South Carolina and Georgia with Brent Nelson
Minnesota with Steven Brody
Texas and Oklahoma with Noel Davis
Nebraska with Eric Ogren
California with Niah and Allisha Merrill or Larry Baer
To find a banquet near you, please click the button below—make a reservation and plan to attend.