March
02,
2021
Prayer Watch: They Deserve to Experience God's Love, Just as We Do

Prayer Coordinator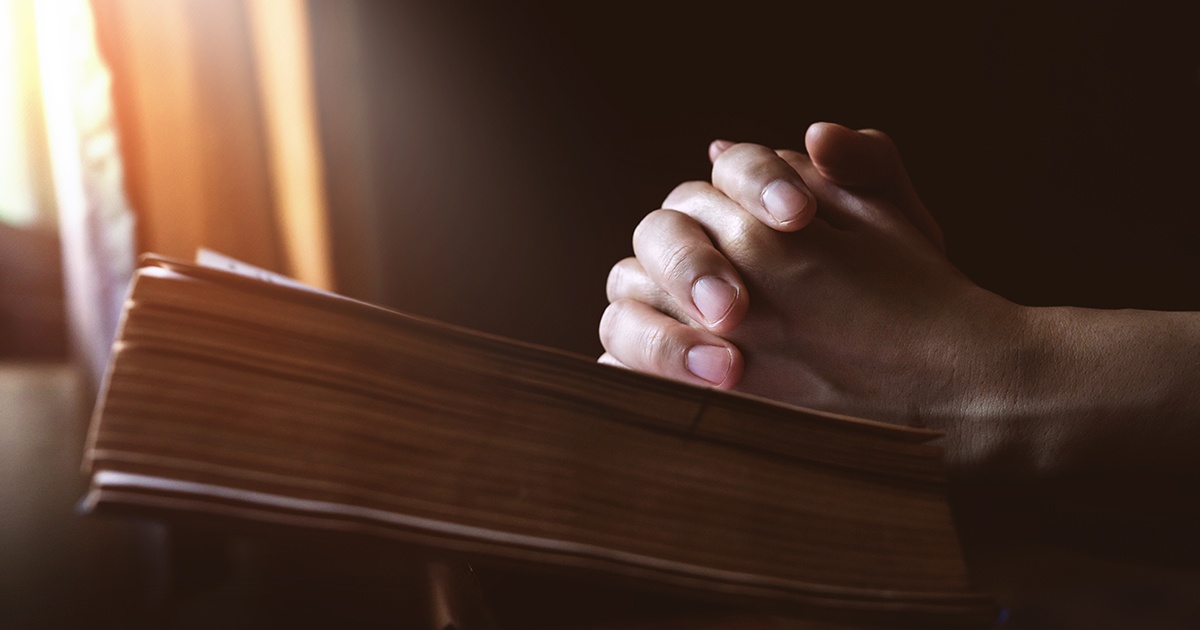 These past few weeks I've been reading of God's great love for us. What brings God's love to mind for you? When you see Him fill a great need you have been praying about? Do you think of His love for you when you recognize how much God gave when Jesus was sacrificed? Do you sense His presence in your life and thank Him for His love? Does reading Scripture remind you of how much He loves you?
So, what about the 30 language groups in hard-to-reach places with thick jungles and rugged mountains in a Muslim-dominated country? An area so remote that most have never even heard of their languages!
Do they need to know that God loves them? Do they need to know that God wants to answer the prayers of their heart? Of course, they do!
There are also thousands of Christian churches—many folks don't realize the strange truth about this country. Even though there are more Muslims than in any other nation, Christianity has begun to gain a foothold in pockets of the country. . .
But without God's Word in their own languages, many are deceived, mixing Christianity with their ancient cults and superstitions: evil spirits, black magic, false gods, ancestor worship, and the list goes on.
It's because they don't have the Bible in their own heart language. To them, it seems God doesn't speak their language. So, they lack understanding.
My dear prayer partner, how do we pray for these people, these language groups without God's Word? People whom God loves just as much as He loves you and me. Let's use Isaiah 9:6 to pray for those who so desperately need God's Word in their heart language.
For to us a child is born,
to us a son is given,
and the government will be on his shoulders.
And he will be called
Wonderful Counselor, Mighty God,
Everlasting Father, Prince of Peace.
Isaiah 9:6 (NIV)
The power of leadership, and the weight of authority, will rest on His shoulders.
Isaiah 9:6 (The Voice)
Before we pray, I wanted to know what this prophecy means by "the government will be on his shoulders" so I reviewed several different versions/translations—I quote here The Voice. Other versions used terms like "leadership of the people," "authority," and even "responsibility."
Please pray for these people to know that God did indeed send His only Son because He loves the world—all these people in the remote and hard-to-reach places, too.

Pray that these regions will soon have greater opportunity to hear that God's Son was born a child and lived among mankind.

Pray that Jesus, God's Son, will lead Wycliffe Associates to those who can contact and share the opportunity for them to experience Church Owned Bible Translation for their people.

Pray that Wycliffe Associates will follow Jesus' lead because He has the authority and power to make Bible translation happen for these people.

Pray that the Christian leaders, Wycliffe Associates partners in this country, will follow the "Wonderful Counselor" who is waiting to guide them to these people who are waiting for God's Word in their heart language.

Pray that the "Mighty God" will move in the hearts of us all, prayer partners, donors, staff members, and volunteers to do that which is ours to do—empowered by the God of the universe, so that these national Bible translators will have all that is needed to bring the Bible into the heart language of their people.

"Everlasting Father"—Oh let's pray that every person in these 30 language groups will very soon know and experience the true love of the Father who loves them and knows them and desires that they will live with Him forever.

Pray that the "Prince of Peace" will pour out His peace over the nation, the regions, and the tribes that God's Word will be shared by all and that many will experience His love, His grace, and His salvation.
My dear friend, let's continue to pray "all kinds of prayers" for these people who deserve to hear and experience God's love, just as we do.
Praying with you,
Prayer Coordinator
Wycliffe Associates