March
26,
2021
Prayer Watch: Pray for Indonesia

Prayer Coordinator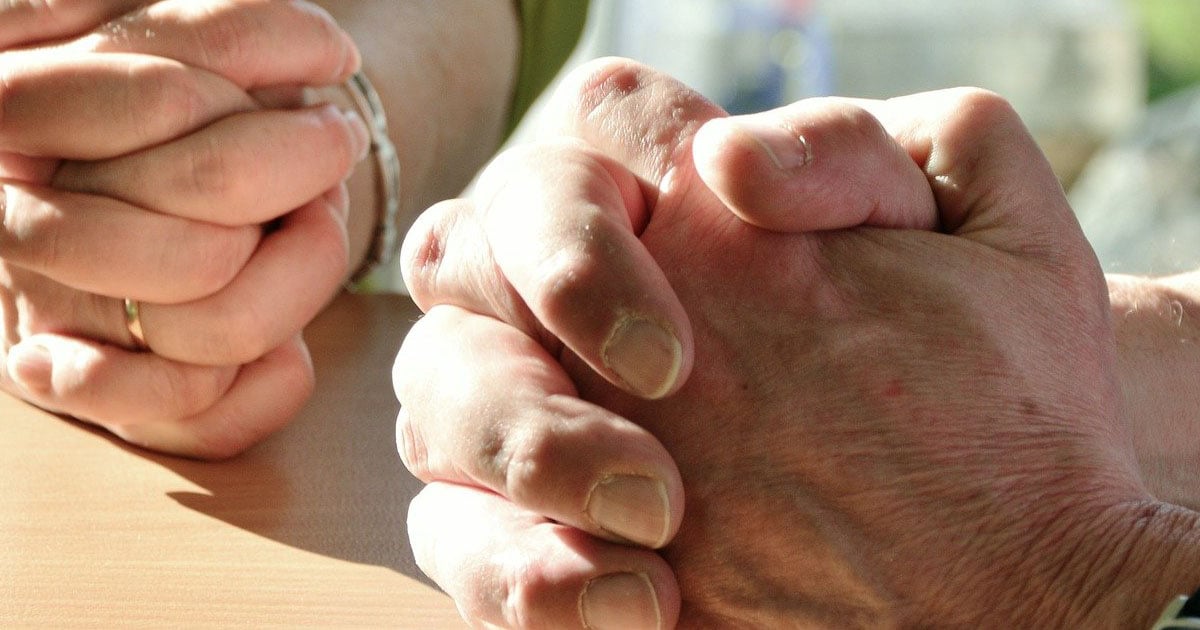 In the past couple weeks, I've been reading in my devotions about being a child of the King of kings, our Heavenly Father. Then during our team conference last week, the subject came up again. And, this morning I read that because I'm a child of the King, I am capable of much more than I realize. To fully benefit I must spend ample time in the presence of my Father.
How do I feel about being a child of God? Privileged, loved, contented, and filled with joy. I feel empowered to do what is mine to accomplish. I desire more time in His presence.
He came to that which was his own, but his own did not receive him.
Yet to all who did receive him, to those who believed in his name,
he gave the right to become children of God
John 1:11-12 (NIV)
See what great love the Father has lavished on us,
that we should be called children of God!
And that is what we are!
1 John 3:1 (NIV)
Do everything without grumbling or arguing, so that you may become blameless and pure,
"children of God without fault in a warped and crooked generation."
Then you will shine among them like stars in the sky as you hold firmly to the word of life.
Philippians 2:14-16 (NIV)
Blessed are the peacemakers, for they will be called children of God.
Matthew 5:9 (NIV)
So, dear prayer partner, how do you feel being a child of God? In 1 John it says that not only are we called children of God—we are children of God! As I read over the above verses, I am again amazed that you and I are loved by the Creator of the universe and He is our Heavenly Father.
Now let's turn our thinking to over a hundred language groups in Indonesia who have no way of reading these verses in their language. And we cannot send them an email. We cannot even go there to tell them about the wonderful Father God who loves them too. We cannot go there because of our nationality—but there are partners who can go and take technology to these language groups. Then they can teach Bible translation methods and how to use the technology. Yet, getting to these language groups will be treacherous and dangerous because of their remote locations in the mountains, jungles, and islands.
I think you have the picture, my dear brothers and sisters in the Lord. I am so glad to be able to pray with you for these one hundred people groups with no Scripture in their heart languages.
First please

praise the Lord God with me

for His great love for all people and His desire for all to be His children.

Let's

thank Him for His Word in our heart language

so we can know and love Him as our Father.

Please

pray that we all will do our part

so that all people will have the Bible in their heart language.

Pray for national Bible translators to be empowered by the Holy Spirit

as they labor translating God's precious Word into their heart language

Pray for Wycliffe Associates partners

gathering the appropriate technology

for these Bible translation projects.

Pray for those

loading the laptops with Bible translation software

the national translators will need.

Pray for the national Bible translators learning to use the Internet to

upload their Bible translation work for safekeeping.

Pray that

all the technology provided will be protected

and kept safe.

Pray that soon these one hundred people groups will have the Bible in their heart language and will use it for

preaching, teaching, and sharing with neighbor groups

how they can have God's Word in their language.

Pray that the people will read and hear God's Word in the heart language and

be led by the Holy Spirit

to believe in Jesus's life, death, and resurrection and become children of God.
I am filled with joy to pray with you knowing that God hears and answers our prayer because He loves His children.
Also in recent news: