October
28,
2023
Prayer Watch: Pray for Bibles Being Distributed

Prayer Watch Coordinator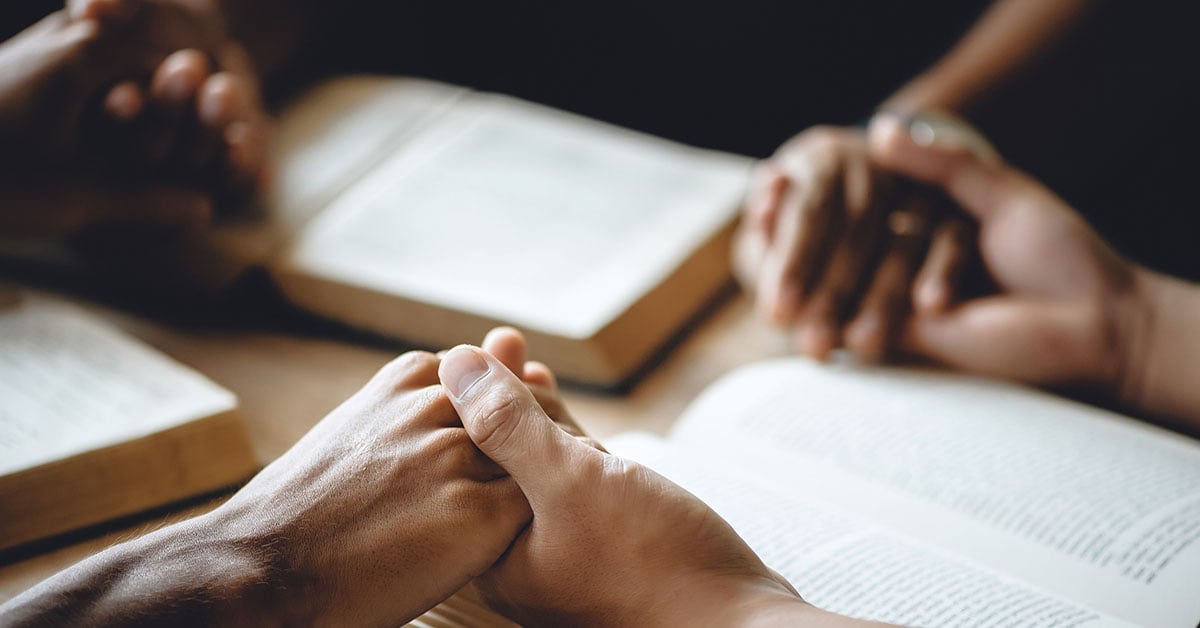 I'm sitting on our screened-in-porch on a breezy, rainy Florida day. Overnight and into midday, we've had over six inches of rain. It's just a front coming through—not even a hurricane.
As I sit here writing to you, I think of a report I received about a young woman who walked 16 hot, dusty miles because she heard over a crackling radio that Bibles had been translated into her language. There was a celebration, and Bibles were being distributed. She found that hard to believe, but she had to see for herself.
Sure enough, with a newly printed copy of God's Word in her hands, she said, "I didn't have anything to eat or drink along the way, but now that I have the Bible in my hands, I feel satisfied. I'm full." And she still had another 16 miles to walk back home to her village.
That day some people returned home with no Bible in their hands. When the national Bible translation team completed their translation, they printed a significant number of Bibles to distribute. They had no idea how many would respond to the invitation. Many people had walked miles, many hours, and returned home downhearted. They dreamed of having Scriptures to read and share with their friends and family. Now they would have to wait again, and money would need to be raised so that a second printing could done.
My dear friends, this is happening around the world. Scripture translations are being completed, uploaded to the cloud, and then printing solutions are deployed so this and other translations can be printed and made ready for the planned celebrations and distributions. God is at work around the world, and it's time to pray! Check these out:
Sudan: Bible translation has started here!
Zambia: Bible translation newly completed, and distribution has begun here!
Madagascar: Translation complete; Bibles needed here!
Middle East: Persecution intense here; Bibles urgently needed!
Somalia: Violence pervasive here; Christians asking for Bibles!
Kenya: Tribal warfare here; Bibles requested!
Namibia: Bible distribution underway here!
Let's pray together:
Ask the Lord to help Wycliffe Associates raise funds sufficient to assist language communities to take on the responsibility of translating God's Word into their languages.
Pray that believers in the language communities come forward, willing to be Bible translators.
Pray that the resources, training, and technology will be ready at the right time for a Bible translation project to be launched in the communities that are ready and waiting
Pray that communities will support their translation teams in whatever way they can.
Pray that each ongoing translation project will be accurate and effective to bring about transformation in entire communities.
Pray the completed translation will be successfully printed and ready for celebrations and distributions.
Pray that the pastors and church leaders will be encouraged to use the new translation and that people will be encouraged to read the Bible to their families because it is in their language.
And let's praise the Lord for all the Bibles going out into the communities in their heart languages—because they're easy to read and understand! Praise God!