June
09,
2020
Prayer Watch: Pray for Annual Strategic Planning Meetings

Prayer Coordinator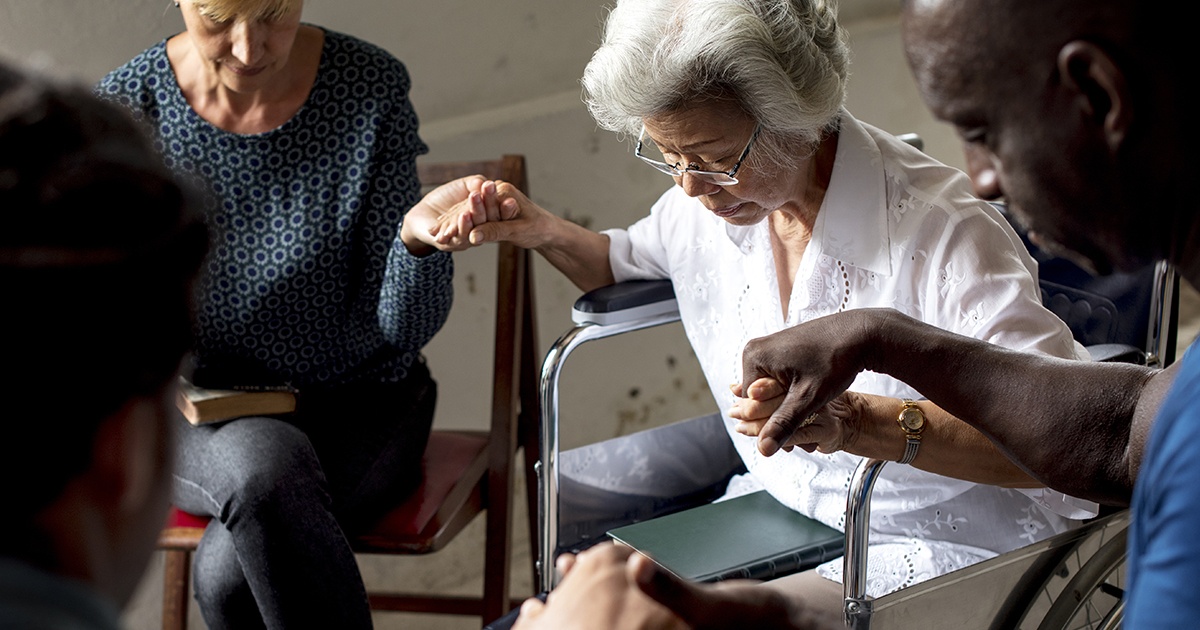 Today, the leadership team of Wycliffe Associates is gathering together at the Orlando office. Wycliffe Associates President, Dr. Bruce Smith has asked that these meetings be covered in prayer support. Please take time today and throughout this week, to pray over each of the following prayer requests from Bruce.
Pray for the Wycliffe Associates leadership team as they gather together in Orlando, FL for their annual strategic planning meetings Tue-Wed June 9-10. This is an important opportunity for these leaders to spend time together in prayer, discussion, and reflection on what God has done in and through our ministry team—and where He is leading us in the coming season.
Pray for open hearts and minds to discern God's direction, and unified commitment to following Him.
Pray that God's Word, and time together in prayer and communion, will strengthen our unity and prepare us to press forward as God leads.
Pray for good communication—listening ears and careful tongues, honesty and transparency, constructive dialog.
Pray that "social distancing" will not diminish our togetherness.
Pray for God's wisdom as we reflect on our vision, mission, strengths, weaknesses, opportunities, and threats as references for navigating the road ahead.
Pray for those traveling from a distance to arrive refreshed and ready to engage.
Pray for continuing protection from physical and spiritual threats.
Pray for God's wisdom for Bruce and Tim as they shepherd these conversations.
Pray that we will continue learning how to steward our time, talent, and resources for maximum impact—while continuing to walk in faith that God can do all things according to His wisdom, power, and plan.
Pray for the tactical planning meetings for each of our divisions that will follow in the coming days. Pray that these teams will translate our ministry strategy into concrete tactical plans for accomplishing our mission.
Dear prayer partners, each time Bible Translation or Wycliffe Associates crosses your mind this week please stop and pray.