January
27,
2023
Prayer Watch: In Need of Technology and Training

Prayer Watch Coordinator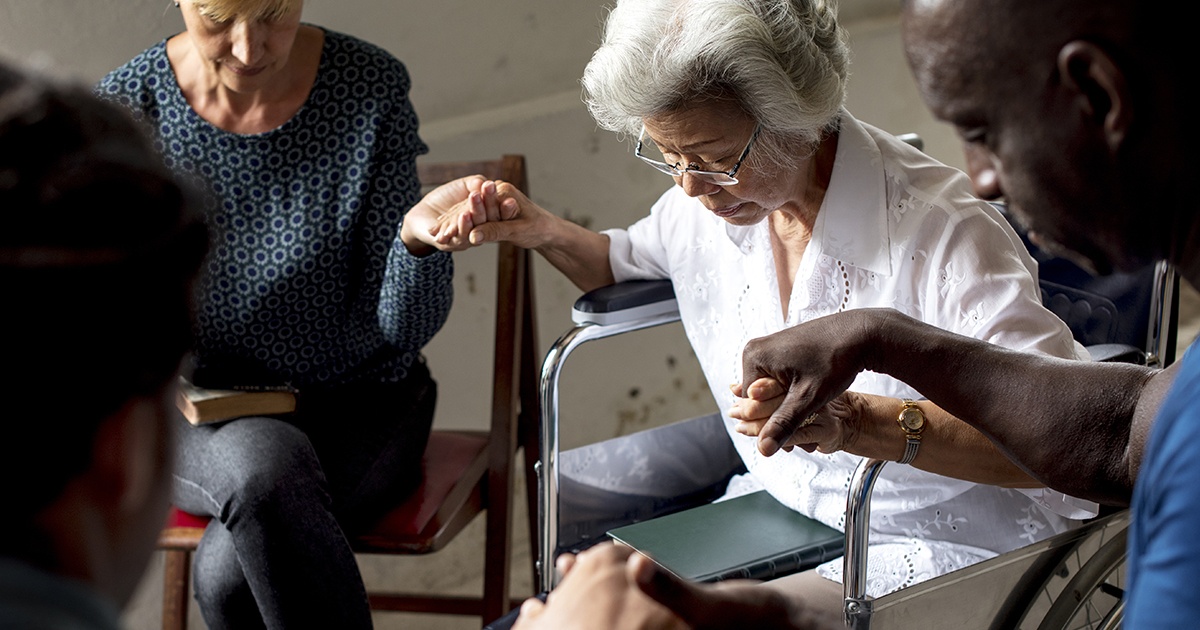 Christmas, with gifts and trimmings, has all been put away. The New Year has been celebrated and we are nearing the end of the first month of a new year. Are you rested and refreshed from all the travels and parties? Or, did you have a quiet Christmas? Ours was wonderful, full of fun, food, and family!
I've been reading the 23rd Psalm this week. Everyday a verse or two applied to my day. One of the things I've been learning is to be quiet in the presence of the Lord. He will lead me and guide me to a place where my soul can be restored. And I am refreshed.
He leads me beside quiet waters,
he restores my soul.
He guides me in paths of righteousness for his name's sake.
Psalm 23:2-3 (NIV)
Let's quiet our hearts and think about the persecuted and the disadvantaged filled with fear, worry, and in desperate need of just about everything. Oh, how they need Jesus, and how can they know Him without God's Word in their heart language.
Many language communities are ready to do the work of Bible translation. We pray they will soon receive the technology and training that they desperately need. You may have received a letter that includes the following prayer. Let's take time to be quiet before our God and pray for Christians—national Bible translators—so very ready to do the work of translation.
I Pray
for Christians translating God's Word in remote regions . . .
Dear Lord, as national Bible translators receive technology and training, may the Holy Spirit guide them in their translation work.

Father, please give protection and strength to national Bible translators in areas of anti-Christian persecution.

God, help us reach those still waiting to know your Word in their own heart language:

Inspire Christians to do the translation work

Prepare havens where translators can work safely

Speak to the hearts of your people to provide funding

As people experience your Word in the language of their hearts—for the first time ever—let their lives be transformed! (John 8:31-32) Amen!
To the Jews who had believed him, Jesus said,
'If you hold to my teaching, you are really my disciples.
Then you will know the truth, and the truth will set you free.'
John 8:31-32 (NIV)
'So, if the Son sets you free, you will be free indeed.'
John 8:36 (NIV)
Oh, dear friend, I join you in praying for national Bible translators doing the hard yet blessed work of Bible translation.