May
18,
2022
Prayer Watch: Bible Distribution in the Midst of Terror

Prayer Coordinator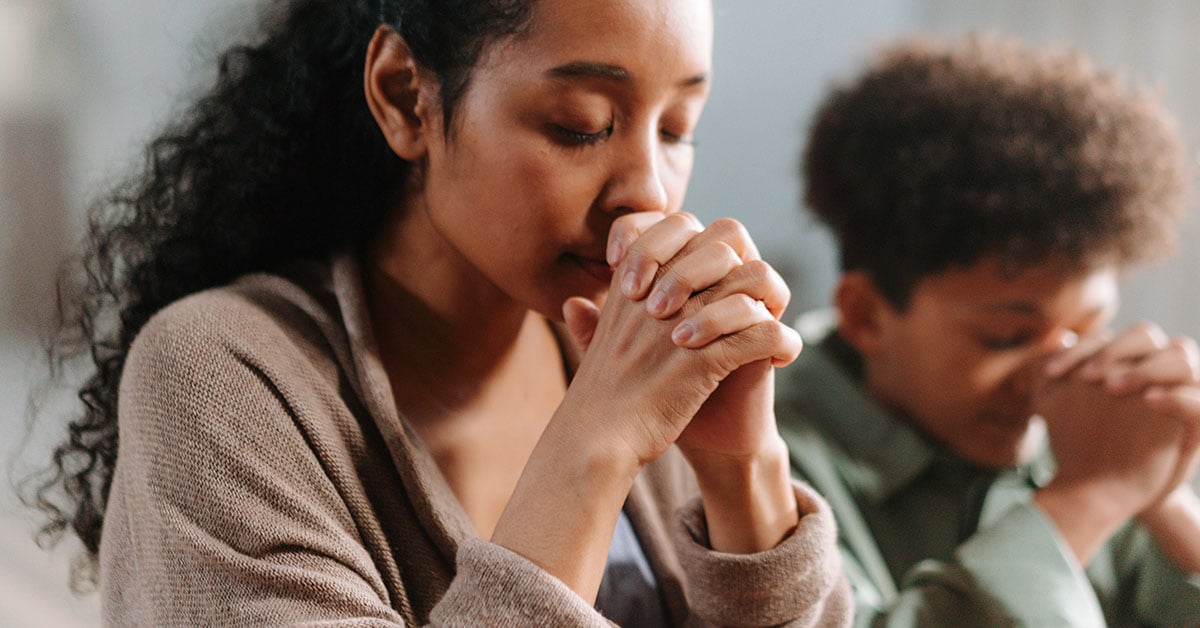 I sit here at my desk writing to you, my dear partners in ministry. If it's hot outside the air conditioner keeps me cool. If it's cold, the heater warms me. Our small home provides us with comfort and safety.
It's quiet in our house this afternoon. I open my Bible. I choose the one that speaks to me best because we have several versions of English Bibles. Next to my Bible I have a letter and a photo—both disturb me greatly. They are the reason I write to you, today. I can hardly take it in—I've read the letter over and over.
For several years now I've read and written about the exciting Bible translation workshops and New Testament completions! These are exciting years of one report after another of Scripture in another language and then another language. Workshops that meet in tents and outside under the trees.

What I am reading today is about Christians and their neighbors suffering horrific violence—too brutal to describe.

In the Democratic Republic of the Congo (DRC), Africa, coffins have been shipped into a refugee camp where there was a savage attack by hate-crazed terrorists with guns and machetes slaughtering displaced families.

In a village a grandmother with her grown son, his wife, and children fled from the only place she knew. She was born and brought up in that village. Weary and broken-hearted she tries to keep up until they find a somewhat safe, unfamiliar place. I cry thinking of the pain she must bear and of her prayers for strength and comfort. I cry thinking of her grandchildren, whom she loves dearly, cuddling together in this horrific time and place.

So, in my quiet home, I pray. I pray for families in DRC. Believers. Jesus followers. Bible translators. I pray asking the Lord to be their strength and comfort. I pray the Lord will use us—you and me—to come alongside them in our prayers.

Do you know what these precious people long for? The plead for us to get God's Word, in their heart language, into their hands. Many of the New Testament translations have been completed. Now they need the printed Word to hold in their hands and read of God's great and gracious love.

Take some time in your home to read Isaiah 55:6-13.
Seek the Lord while he may be found; call on him while he is near.

Verse 11 says: my word that goes out from my mouth: It will not return to me empty but will accomplish what I desire and achieve the purpose for which I sent it.

Please pray with me for the countries in Africa as many are facing these same atrocities.

Pray with me that together we will open our hearts to this desperate need for God's Word.

Please pray with me that we can support, really support in prayer, and with finances the national Bible translation teams in countries and areas now faced with such dire needs

Pray they will print Scripture in the languages that most need God's sweet words of comfort and peace.

Pray for successful distribution of these Scriptures.

Thank you, everyone, for your consent to pray and give for national Bible translation teams and families, for churches, and those who have no church family yet, all who believe in the Lord Jesus Christ. Pray they will know the strength and comfort from our loving Savior. Pray that God will meet their needs as only He can.