May
20,
2022
Prayer Request from Christians in Africa

Wycliffe Associates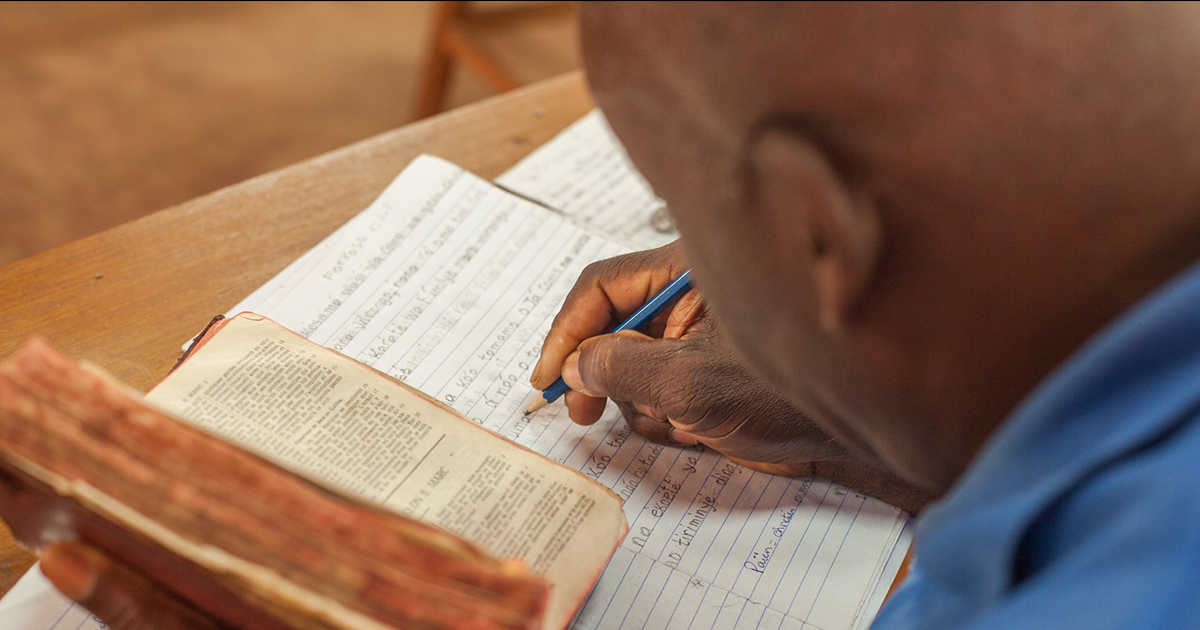 Our brothers and sisters in the Democratic Republic of the Congo (DRC), Madagascar, and Uganda are suffering in the midst of violence, persecution, and natural disaster.
Many of these partners have actually finished translating the Scriptures into the heart language of their people. In other areas, translation teams are close to finishing. But disaster and violence threaten these projects and the lives of those who are risking all to see them through to the printed page.
PLEASE UNITE WITH US IN PRAYER NOW for Christians in Africa and national Bible translators who are suffering and asking for God's Word in the language of their heart:
Ask the Lord to comfort and encourage our brothers and sisters in Christ in Africa.
Pray that God will give comfort and healing to those who have experienced brutal persecution at the hands of terrorists for their faith.
Pray that God will move in hearts that are closed to the gospel.
Ask the Lord to help provide critical funding to provide 30,000 New Testaments for immediate distribution to African Christians who need God's Word now.
Pray that God will shower His blessings on 127 Bible translation projects that are underway now in Africa; pray they are completed, printed and will be used by God to bring many unreached people to faith in Christ.
Pray that we will not grow weary of doing good (Galatians 6:9) while there are language groups who do not have a Bible they can read and understand.