September
24,
2019
Prayer Watch: Pray for Bible Translation in "impossible places"

Prayer Coordinator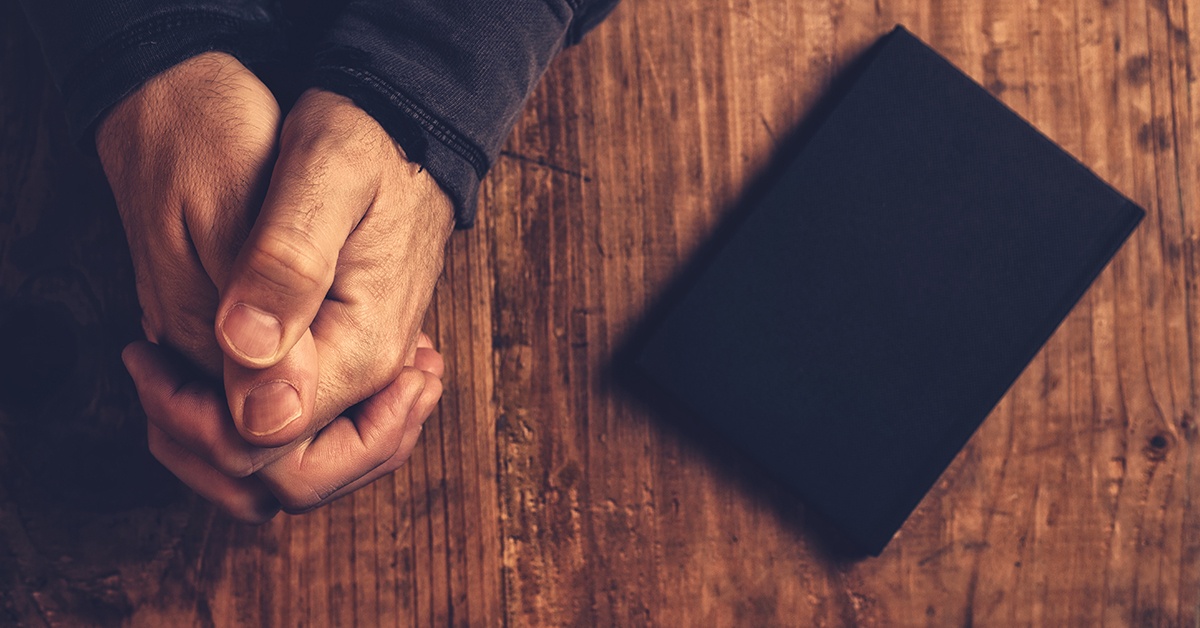 We are focusing our prayer this week on MAST (Mobilized Assistance Supporting Translation). MAST is an incredible Bible translation methodology that enables Christians to translate the Bible into their own language, by working together in teams and checking each other's work as they go along.
A young full-time minister in Ethiopia, eager, committed, and doing Bible translation in his own language, shared some new Christian songs he created. His friends responded, "Does God know our language? Can He speak our language?" he replied, "Yes, He knows us, and He also knows our language." They asked this because they heard the Word of God from the Bible translated in a language different from their own. Questions like these come from believers in so many different countries around the world.
Wycliffe Associates' MAST staff recently met with church network leaders from countries where Westerners are not allowed—where the Bible is not allowed—and local Christians are persecuted. Now these leaders are committed to bring teams of church members to be trained in MAST and do the work of Bible translation for their languages.
As soon as Wycliffe Associates is able to say 'yes,' 450 language groups are ready for MAST training. Those 'yes' responses will only be said when the funds are available to provide the trainers, travel, facilities, meals, logistics, technology, and the resources that are needed for MAST Bible translation workshops.
Please join us as we ask our Lord to provide funds and prepare the way for these 450 language groups to get the Bible in their language.
Also, there are 1,516 Bible translations in progress. Some Bible translation teams will need additional training in MAST workshops.
So, let's pray together:
That God will provide all the funds needed so that all the language groups without Scripture will be trained to do Bible translation for their people.


That the Bible translators will make significant progress during and after the MAST workshop.


That a hedge of protection from the evil one will be over each workshop and each language group's team of translators.


That the prayer warriors at the workshops will know what and how to pray for each team. That the prayer warriors will be in tune with the Holy Spirit to intercede for each translator.


That ownership and commitment will carry on to the completion of the entire Bible in each translation project


That there will be a spirit of unity, love, excellence and joy during training.


That the Holy Spirit will enable each team to quickly learn the MAST process and do their translation work well.


That each workshop attendee will be strong, healthy, having good rest, good relationships, a clear mind and good understanding of procedures.


That all software, computers, electricity, and Internet will be protected and in good working order during the entire MAST workshop and in the villages when translators keep working on their Bible translation.


That persecuted Christians behind closed doors, pleading for our help, will get the
Bible in their languages.
So, dear prayer partners, where can we go for help?
I lift up my eyes to the mountains—where does my help come from?
My help comes from the Lord, the Maker of heaven and earth. Psalm 121:1-2 NIV
Yes, the Lord, the Maker of heaven and earth has the power to help. He is the one we will ask. Because, we know He will hear and answer our prayers.