March
10,
2021
"Please help us translate God's Word"

Wycliffe Associates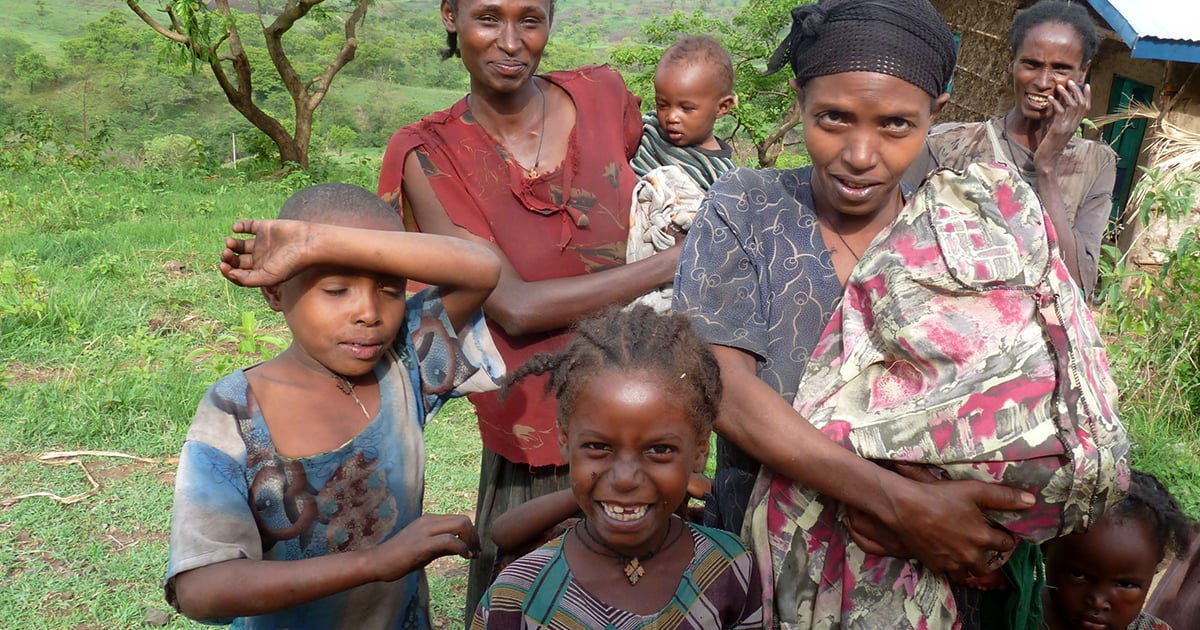 The secret message came from three pastors, and it grabbed our attention right away. They were requesting a covert meeting—but not inside a restaurant or building where they might be identified. They wanted to meet in a location where they could blend in and where nearby noise would keep anyone else from hearing our conversation.
Though we cannot reveal the location, we can tell you it was an African country where Wycliffe Associates was conducting Bible translation training and events. The three pastors are from a place where the ban on Christianity is nearly absolute, which is why they had to be discreet.
Despite the threat of imprisonment, torture, and even death for what they were about to do, the three men courageously accepted the risks and made a desperate, anguished plea: "Will you please help us translate God's Word into the heart language of our people?"
Anxiety shone in their eyes as they spoke. It was not anxiety grounded in fear. Rather, it came from a very deep faith and a longing to bring the life-transforming power of the Scriptures to their people.
Thankfully through the support of partners like you, national Bible translators from the pastors' home country have been trained in Bible translation and are making wonderful progress. During one week-long training event, they drafted the entire book of Philemon and crafted plans to start Bible translation projects for 12 language groups in the region. These committed Bible translators will need our constant prayers as they move forward.
At another training event, several participating national translators shared how they have been arrested and jailed for their faith. For Christians in their part of the world, it's really not a question of if you will go to jail, but when.
Thank you for your continued prayers and support and for standing with Christian brothers and sisters around the world in the pursuit of God's translated Word.