January
09,
2020
Pastors and Bible Scholars—We Need Your Help!

Wycliffe Associates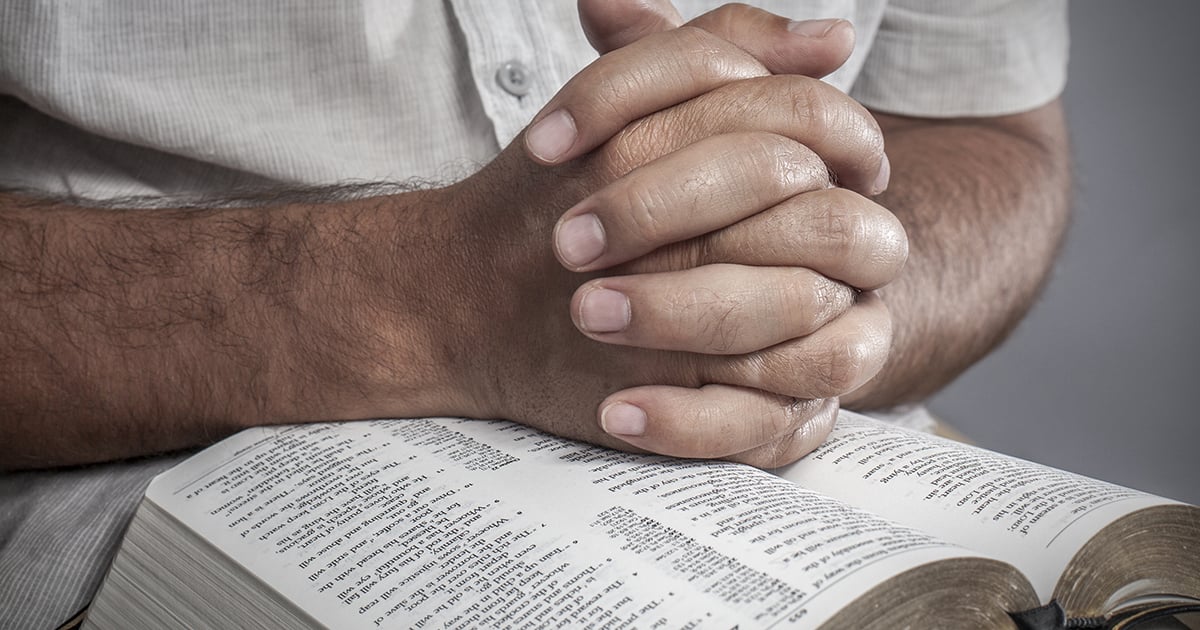 We need pastors and theologians to help us complete theological checks of a new Bible translation that will have an incredibly global and life-changing impact.
People who are both deaf and blind often struggle through life in isolation, even sometimes being thought of by their own families as worthless and incapable of learning. But they are precious to God! In order to bring God's Word to the Deaf-blind around the world, we developed Symbolic Universal Notation—SUN. SUN lets the Deaf-blind from any language group quickly learn to read the Bible with a set of symbols to communicate concepts across cultures. The symbols are 3D printed as raised images that are "read" by touch.
Deaf-blind people have been taught to communicate with SUN in just a few days—and to read of God's love for them in His Word!
And now we need your help to serve these beloved people. We are looking for pastors, theologians, and Bible scholars to help us review the new SUN Bible translation for accuracy, clarity, and readability.
The volunteers for this project will have experience and training in biblical studies, and they will work remotely from home with a commitment of just 5-10 hours each week.
If you or someone you know may be interested in helping us fill this truly global need, please email us or call Jennifer Cunneen toll-free at 1-800-THE WORD (800-843-9673). Jennifer will provide you with more details about the need.
Thank you for praying and sharing this opportunity within your circles of influence to help us involve more people in Bible translation!