September
30,
2020
Opportunity to Study Modern Bible Translation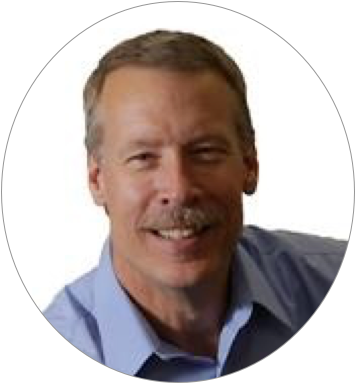 Bruce Smith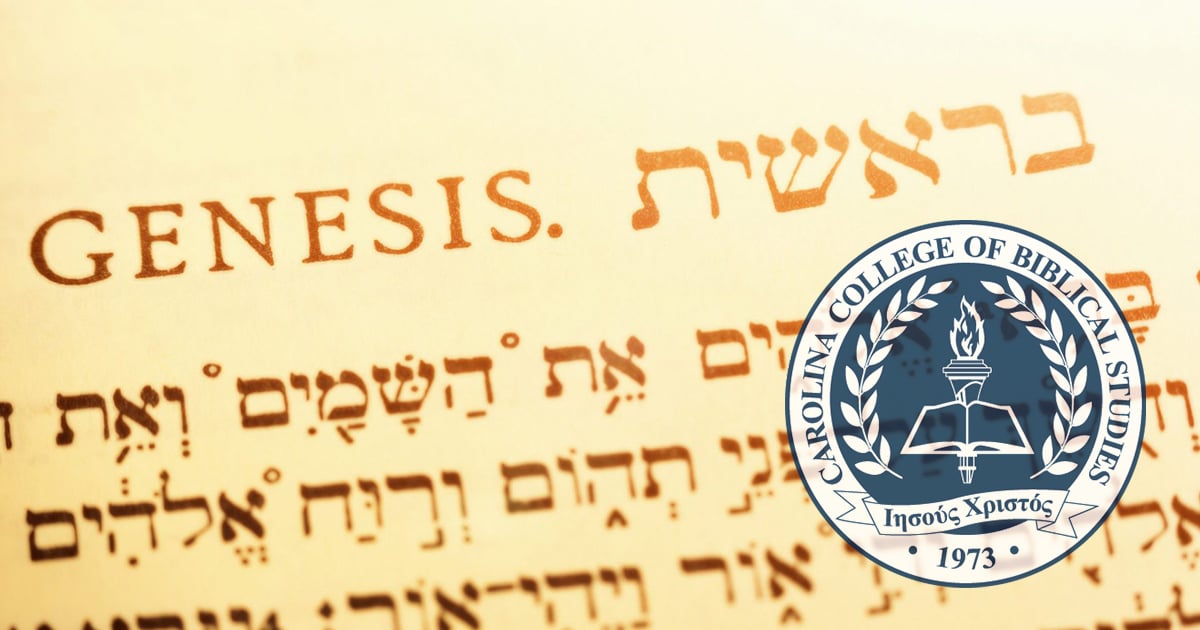 I would like to present to you an opportunity to further one's involvement in Bible translation. We've partnered with Carolina College of Biblical Studies to develop a Master of Arts and an online certificate in Biblical Translation. Will you please share this email with your network?
The Master of Arts in Bible Translation (MABT) provides students with an interdisciplinary knowledge of translation studies, biblical studies, and theology. Students are prepared to engage in research and analysis that is informed by those disciplines and contributes to the advance of the church, global missions, or vernacular Bible language. The foundational classes in Bible, theology, and hermeneutics will also help the translator serve in pastoral, church planting, or missionary contexts. This MABT can be completed in less than two years, and students of any age are encouraged to apply! A bachelor's degree in any field of study is accepted; you do not need a previous degree in Biblical Studies.
An online Certificate in Bible Translation is also available. Students will complete five courses with a standard completion time of one year, including History of Bible Translation, Translation Methodology I & II, Contemporary Issues in Bible Translation, and Field Methods.
Whether you are already involved in ministry or just completing your bachelor's degree, this is a great way to broaden your ministry outreach. We encourage you to pray about this opportunity and contact us for further details. You may learn more about Carolina College and the program here: https://www.ccbs.edu/master-of-arts-in-bible-translation/
If you or someone you know may be interested in this online certification in Biblical Translation, please email us or call Ruben Garay toll-free at 1-800-THE WORD (800-843-9673). Ruben will provide you with more details about the program and the discount available for those who apply through Wycliffe Associates.
Thank you for praying and sharing this opportunity within your circles of influence to help us involve more people in Bible translation.
Until the task is done,
Bruce
President/CEO of Wycliffe Associates