February
03,
2022
Opportunity: North America Area Director for Strategic Advancement

Wycliffe Associates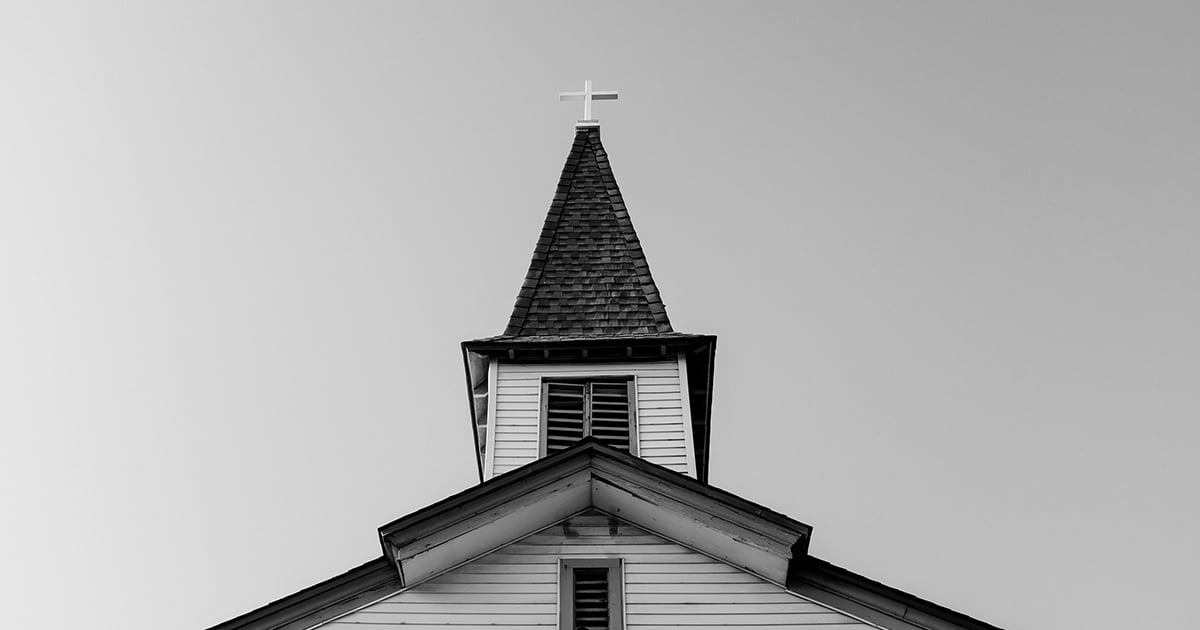 We are looking for an Area Director in North America to join our Strategic Advancement team. This is an important position to help people around the world gain access to Scripture. Will you please share this opportunity with your network?
The Area Director seeks out new partnership opportunities with churches and Christian organizations in North America in order to advance the work of Bible translation.
Responsibilities include:
Make and receive a high volume of phone calls to develop relationships and recruit potential partners.
Develop long-term relationships with potential partners to ensure success of translations projects as well as ongoing growth.
Collaborate with our Translation Services team to ensure an excellent partner experience across all interactions from needs assessment through delivery and follow up.
Work collaboratively to develop creative outreach strategies to discover new partners.
Create and deliver presentations—in person and online—to potential partners, including representing Wycliffe Associates at events.
Maintain database records, including planning and reporting key metrics.
The ideal person for this role will have sales and/or marketing experience, customer relationship management experience, and excellent organizational and cross-cultural communication skills.
This is a remote, work-from-home opportunity with a flexible schedule. The Area Director will join a team of passionate, professional servant leaders in different regions of the world—united in purpose and prayer. Work expenses will be covered, and a monthly stipend based on hours worked, with the option of the Area Director raising additional financial support.
About 25% of one's time on this job assignment will be spent traveling. Wycliffe Associates will fully cover expenses nationally, and internationally, to attend a Bible Translation project.

Exemption status: Full-time supported staff; or part-time supported staff or volunteer, exempt
If you or someone you know may be interested in this opportunity to serve as our Area Director for North America, please email us or call Judy Yon toll-free at 1-800-THE WORD (800-843-9673). Judy will provide you with more details about this position.
Thank you for praying and sharing this opportunity within your circles of influence to help us involve more people in Bible translation.