July
09,
2021
Opportunity for Dutch, Italian, German, & Greek Speakers

Wycliffe Associates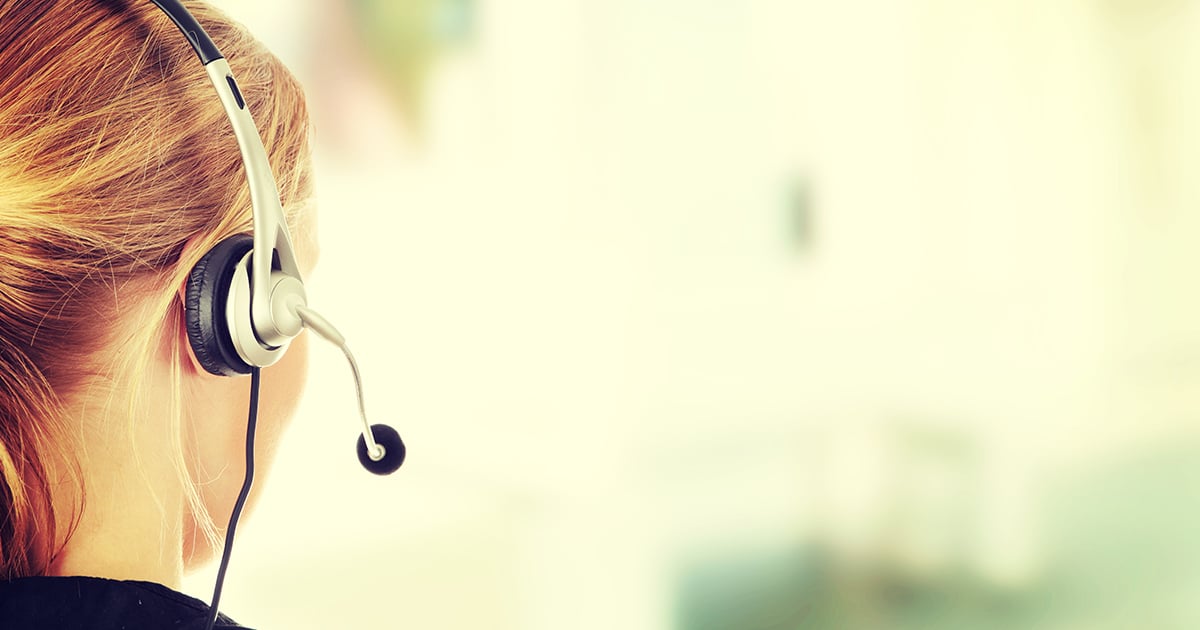 We have a special opportunity for native speakers of Dutch, Italian, German, and modern Greek to support Bible translation. Even if you don't personally speak these languages, will you please share this message with your network?
If Dutch, Italian, German, or modern Greek is your first language and you are fluent in written and spoken English, we need your help to support our Translation Services team.
As a translator, you will serve 1-2 hours per week helping our team communicate with our partners in Bible translation. You can help remotely from your home with a computer and a good internet connection.
The ability to travel for brief trips is also important. In the future, our hope is that you will be able to travel with our Translation Services team to Italy, Belgium, Germany, or the Dutch Caribbean.
If you or someone you know is interested in learning more about this exciting opportunity to serve, please email us or call Ruben Garay toll-free at 1-800-THE WORD (800-843-9673). Ruben will provide you with more details about the project.
Also in recent news...