January
01,
2021
New Hope in the New Year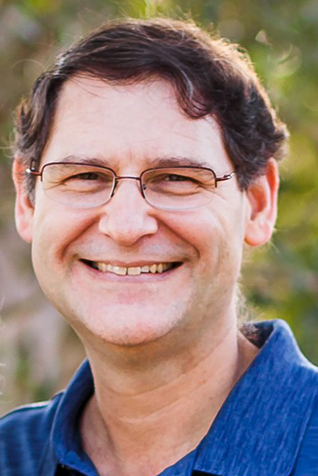 Tim Neu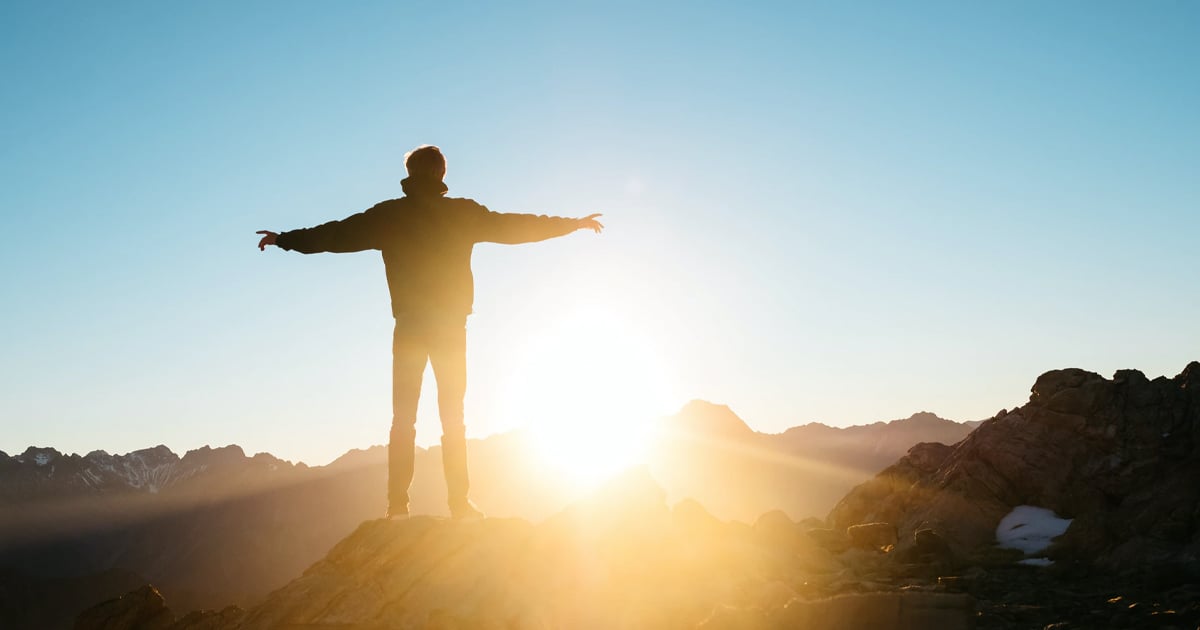 Wycliffe Associates has faced significant challenges in the past, but 2020 introduced something no one saw coming. The global menace of COVID-19 interrupted the lives of everyone. And as entire countries shut down, we were forced to cancel all in-person events here and abroad. Suddenly, all of our plans were put on hold. But it quickly became clear that God had other plans!
His plans included continued, faithful support from generous friends like you. Through your prayers and sacrificial giving, you've teamed up with national Bible translators, church leaders, and other global partners to advance new Scripture translation projects in 294 languages, 141 New Testament completions, eight Old Testament completions, and so much more.
Please subscribe and continue to read our blog to learn more about the impact you've made.
Now, as you read upcoming reports and stories and as we look to the new year with a renewed hope in all that God has planned, I am excited by new opportunities to continue moving Bible translation forward, eternally impacting lives, and growing His kingdom. This includes helping pastors and church leaders around the world engage in Church Owned Bible Translation, where they take ownership in bringing God's Word to life in the language of their people.
Your continued support is instrumental in advancing Bible translation in 2021 to people who still do not have His Word. I can't thank you enough for your shared commitment, your amazing generosity, and for all you're doing to accelerate Bible translation around the world!
- Tim Neu, Interim President/CEO
Also in recent news: