March
17,
2021
Lao Speakers Needed for Bible Translation Project!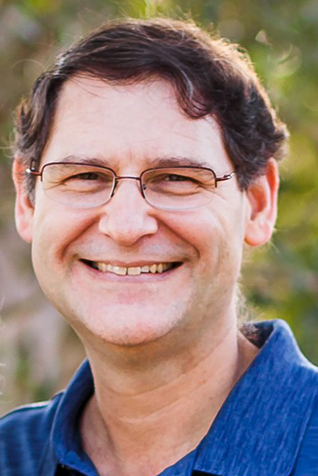 Tim Neu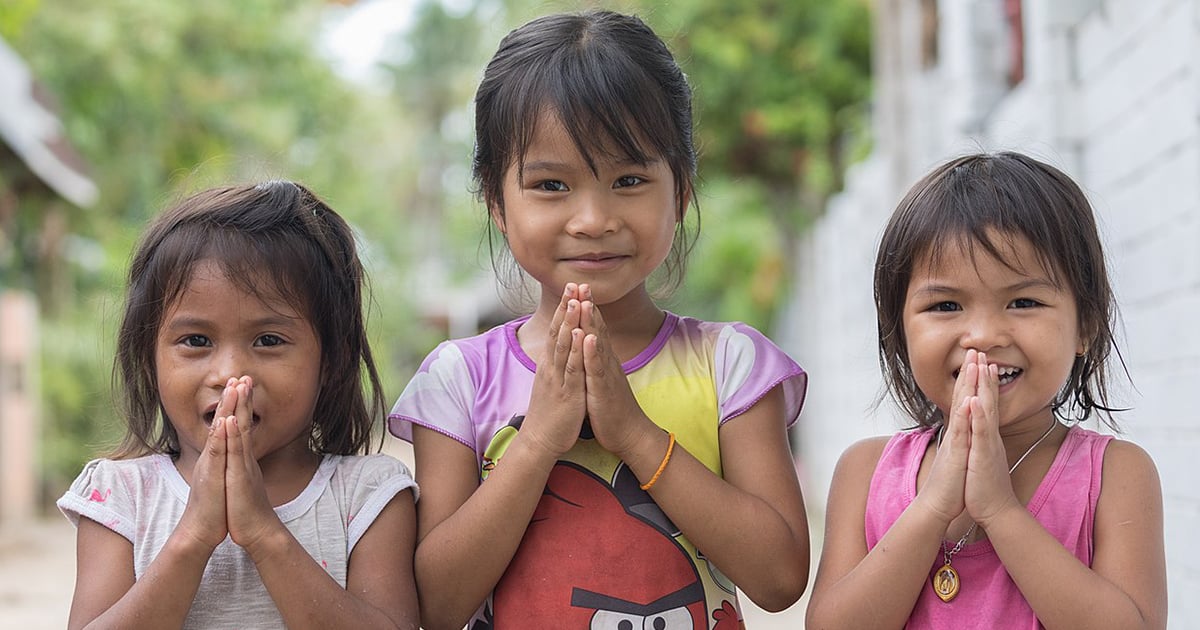 We have a special opportunity for Lao speakers to participate in Bible translation. Even if you don't personally speak Lao, please share this message with your network to help us reach those who can accelerate Bible translation in this way.
If Lao is your first language and you are bilingual in English, we need your help with an ongoing project which you can support from home!
Our team is looking for native speakers of other languages to help us translate Scripture and Scripture tools. You are able to help right from your own home as long as you have a computer and an internet connection. We will provide all the training necessary to help you succeed! You may even work with a group of bilingual speakers from your church.
We have a particular need for Lao speakers, and we also have active projects in many major languages. Perhaps you have a group in your church who speaks one of these languages, or perhaps you know people who came to America from Asia.
If you or someone you know is interested in learning more about this exciting opportunity to serve, please email us or call Tim Coleman toll-free at 1-800-THE WORD (800-843-9673).
Tim will provide you with more details about the project. He will also be available to assist you with the application process.
Also in recent news: