November
29,
2021
"Jesus Christ Became My Redeemer"

Wycliffe Associates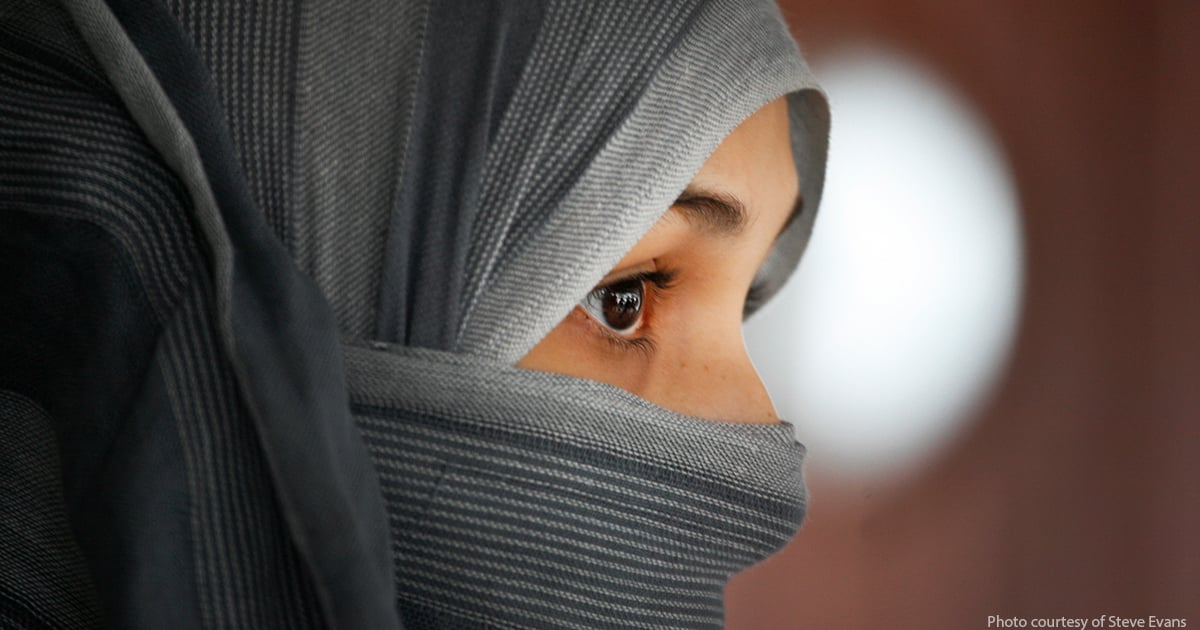 Ester's* spirit was broken. The hardships of life in the Middle East, an abusive father, a forced arranged marriage, and a subsequent broken home already had her feeling hopeless. Then she'd been evicted from her apartment. Penniless and all alone, Ester began walking the city streets, tears streaming down her face until something caught her eye. A church.
"I saw a church building," Ester recalls. "I looked at it, and I spoke the words, 'Jesus, I really don't know who You are, but if You're here and hearing me, please help me.'
Just 20 minutes later, Ester's phone rang. It was her landlord requesting a meeting. When Ester arrived, he was accompanied by his sister, a compassionate woman who offered her a rent-free apartment until she could get back on her feet. The couple then helped Ester move into her new place. She couldn't help but wonder: Could it be true? Had Jesus heard my cry?
Wanting to know more, Ester visited a local Christian church. The minute she entered the building, she knew something was different about the place. "The people were so happy and acting kindly to each other," she says. "I had never been in a place like that."
When the pastor began teaching from Scriptures in Ester's heart language, her first instinct was to reject his words. "He was talking about a God who loved me, and the god of my childhood had not been good at all," she says. "But I came back to this church several times and found myself worshiping and rejoicing with these believers. A couple weeks later, I decided to give my heart to Christ."
This reflects the goodness of our gracious God and the life-changing power of His translated Word. Thank you for helping to carry out the Great Commission through Bible translation.
*Name and photo changed to protect identity.