April
16,
2020
Isolated and Cut Off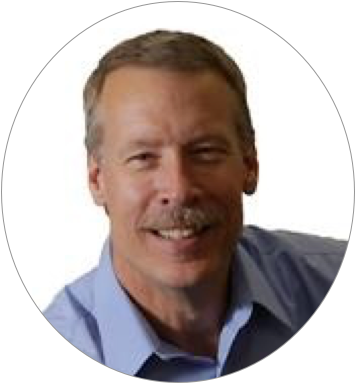 Bruce Smith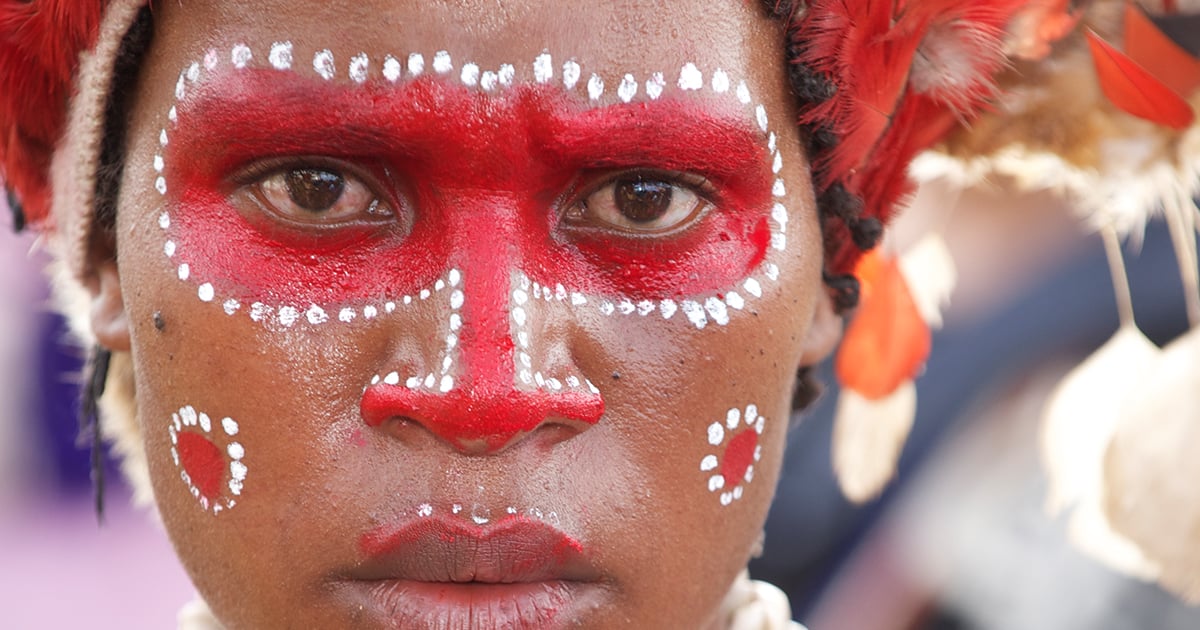 Business are shuttered, people are staying home, and the realities of "lockdown" are being felt in nearly every country around the world! But in rural villages throughout parts of Indonesia, COVID-19 is literally isolating entire communities from the outside world. Land and air transportation are strictly forbidden between regions. These villages already experience extreme natural boundaries—ocean, islands, mountains—but now, since they do not have internet access, they are literally cut off from everyone.
For me, the most heartbreaking part of this is that because of this extreme isolation, Bible translators cannot gather together. And in these remote villages, their lack of internet means they can't access online translation resources, bringing their translation projects to a screeching halt!
Just months ago, I was in Indonesia. I saw firsthand how the national Bible translators are filled with passion for God's Word. They showed me all the hard work they put into their translation projects and beamed with joy at the idea of their people having God's Word in their heart language soon . . .
I am heartbroken to think that now, Christians are being blocked from completing their translations because of this pandemic.
God's Word has the power to transform Indonesian lives
It was a miracle when people here, like the Sawi tribe, started their Bible translation projects! They were cannibals when the famous missionary, Don Richardson, first lived among them. Their hearts were softened by the power of the gospel, and Don began translating God's Word for the Sawi people.
Now, generations later, I was able to be with them as they worked to complete their Old Testament. This remote Indonesian tribe now has almost all of God's Word in their heart language. And it has powerfully transformed this community.

Their hearts are rooted in the hope of Jesus Christ. They have built their spiritual houses on the firm foundation.
Had they not had access to God's Word in their heart language, if they didn't have a solid foundation of faith built on the Word of God, this story might have been completely different.
The plot to overwhelm Christianity
You see, Christians in these remote regions of Indonesia face tremendous pressure to convert to Islam. Muslim authorities have even paid Muslims to move into these areas where Christianity was gaining a foothold with the intent to overrun Christian believers by sheer numbers.
Internet access changes everything
The extreme landscape of Indonesia requires days of treacherous travel to reach many rural villages. Roads lead to rivers. Rivers lead to footpaths. Footpaths lead to remote villages . . . and into the homes of national Bible translators ready to start translation projects for their language groups.
Rural Christians know the importance of having God's Word in their language, and they have been planning fervently to start their translations—planning meetings with our training teams, planning workshops to gather local translators together to begin the work . . .
But now COVID-19 has cut off all travel and group meetings. All of their plans are dashed. Cut off from the outside world and without internet access, they have no way to connect and receive training and access online translation resources.
This virus has brought their translation plans to a dead stop.
A solar-powered solution
While I was in the Sawi village, deep in the jungle, they used our Bible Translation Acceleration Kit (BTAK)—a solar-powered satellite modem—to connect to the internet to get around the connection problems.
The BTAK is now helping the Sawi complete translation of God's Word!
In other rural villages around Indonesia—those isolated because of the extreme landscape and COVID-19—BTAKs can revolutionize the Bible translation process! When these villages get a satellite modem, they will be able to come together virtually and start their translations of God's Word . . . their entire community will be transformed.
I believe God has been preparing us to serve these groups because over the last couple years, we have created the online resources to enable a translation team to conduct a MAST workshop virtually! We call it V-MAST.
Just as all of us have turned to online resources to hold virtual meetings, national Bible translators can meet online, access translation software and helpful tools, and save their work in the cloud.
This is the perfect solution for a time like this. Isolation will not keep teams from meeting together to translate God's Word.
Online translation projects
I know you have a heart for Bible translation. I know it breaks your heart to hear these stories of Bible translation plans being interrupted at such a crucial moment.
This part of the world is going to be affected by this pandemic for some time, but my heart is longing to see these at-risk translation projects come back to life by the end of April.
To provide 50 remote villages with a BTAK, and the opportunity to gather virtually for translation projects, we will need $75,000—and a generous friend has stepped forward and offered a matching challenge of $20,000 to help meet this need!
That means any gifts given up to the full value of the $20,000 matching challenge will have twice the impact for Bible translation. Please give today to help provide this technology and get these Bible translators online!
These Christians have been blocked from beginning their translations by COVID-19 lockdown. You are their best hope for getting Bible translation started in their heart language—online.
With access to the internet, these translation projects can begin. Please be generous in helping to bring the resources to keep translation projects moving forward!