November
12,
2021
How to Really Help Persecuted Believers

Wycliffe Associates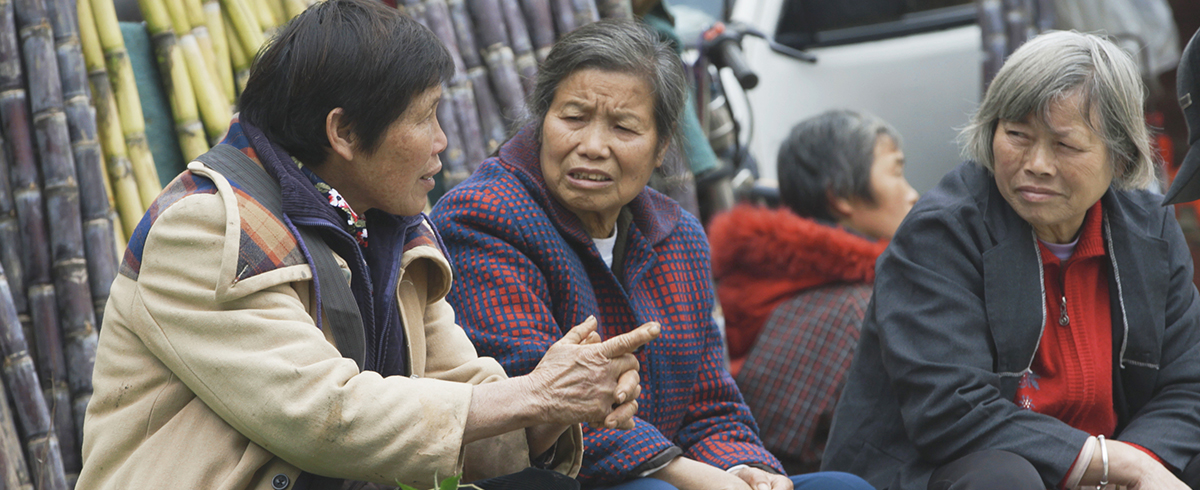 In this blog post, you will hear from Steve Martin, Vice President of Field Development at Wycliffe Associates, about the state of affairs in Southeast Asia where persecution of Christians is intense, making the challenges of Bible translation even greater! From his point of view—
Sometimes, I pray for strength, courage, and wisdom before I open an email from some of our partners in Southeast Asia. I never know what I will read, what will be shared with me. But we remember God's Word:
I can do all this through him who gives me strength. —Philippians 4:13 NIV
It could be that the partner is writing to share the great news that they've finished translating a chapter or book. They're always (understandably) excited and eager to share their gratitude. There may even be photos showing translators with tears of joy in their eyes, holding up Scripture that has been awaited, longed for, for generations.
It could be another request for help, for tools and technology, so a tiny church in a remote part of the world can finally have a Bible they actually understand. Those emails launch many conversations, much back and forth with many colleagues, to see how we can help . . . and when.
Other times, I open an email from a partner knowing they are in a volatile part of the world. These are people I care about, work with regularly, pray with, and work hard to help. So I pray for them, trusting as Peter did—
And the God of all grace, who called you to his eternal glory in Christ,
after you have suffered a little while, will himself restore you
and make you strong, firm and steadfast. —1 Peter 5:10 NIV
Will I read that COVID has wiped out a translator's entire family? Will I read that a church community is hungry, having no way to get food or basic necessities because of the pandemic or some other natural disaster?
Or will I read a partner's cry for help as a hunt for Christians unfolds in an area that is hostile to the gospel, stripping isolated believers from any chance of escape and plunging them further into horrific persecution?
I've received all of these emails and more. This is why I ask you to pray with me that our brothers and sisters in Christ will receive God's blessing and protection in the face of persecution and spiritual warfare—
Put on the full armor of God, so that you can take your stand against the devil's schemes. For our struggle is not against flesh and blood, but against the rulers, against the authorities, against the powers of this dark world and against the spiritual forces of evil in the heavenly realms.
—Ephesians 6:11-12 NIV
For more than 50 years, Wycliffe Associates has worked to help every language group have God's Word, as friends like you have given and prayed. A great many have achieved it, and a great many others are underway.
But in Southeast Asia and other parts of the world where persecution is rampant, where anti-Christian leaders will stop at nothing to crush the advance of the gospel, Bible translation efforts are more dangerous than ever.
Even so, right now, there are two language groups in persecuted regions that are waiting, hoping, and praying to start Bible translation; their translators are eager to begin work, willing to risk all.
To launch translation work in these languages will cost $19,500 each—this means we'll need a total of $39,000. Please pray for these believers to realize their dream, and please consider giving a special gift to help make it happen.
I am grateful that God is using you, our caring friends and donors, to equip and empower translation work to begin and move forward—especially in spiritually dark, dangerous regions.
And I pray that He will continue to clear obstacles and open doors so translators who are working in secret and risking their lives can receive the technology, tools, and training to safely advance their translation projects.