November
30,
2021
Hiring Software Developers for Bible Translation!

Wycliffe Associates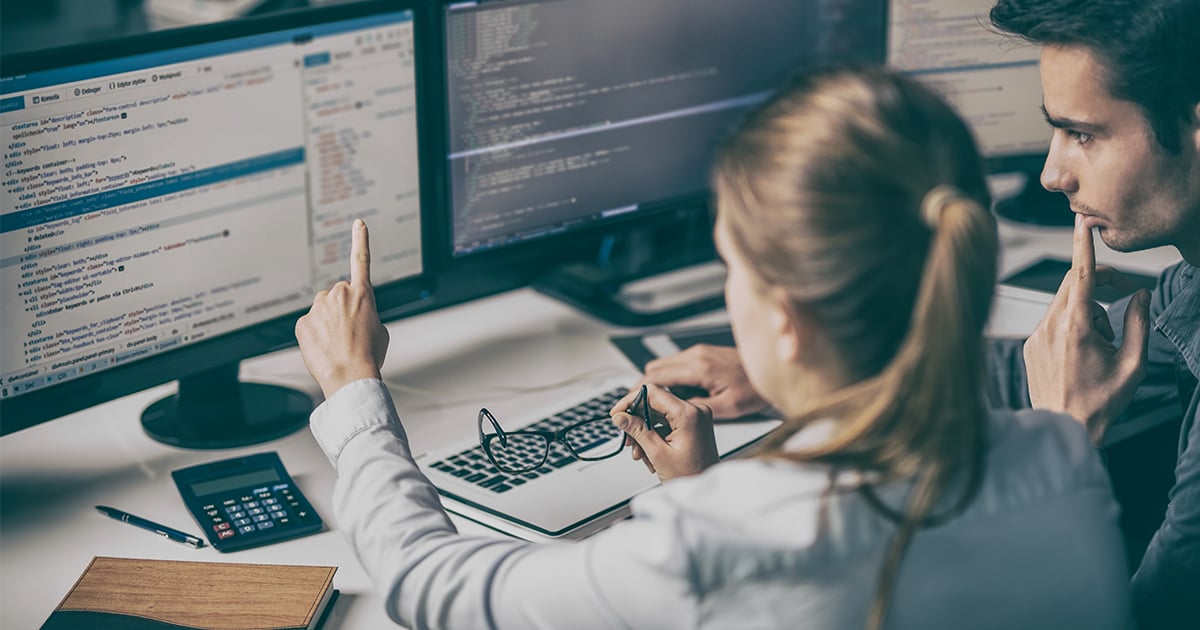 We need your help. At Wycliffe Associates, we're hiring experienced Software Developers to help bring the Bible to the millions who are waiting for God's Word in their language. Will you share this need with your network? Please share this blog post with your friends. Thank you!
We're looking for two experienced software developers to join our team—an engineer who has a few years of experience and a portfolio of projects (Software Developer II), as well as a seasoned engineer with skills sharpened by many years of experience working in teams (Senior Software Developer).
Who you are: First, you're a committed Christian who senses a call to use your technical skills for the Lord. You are an experienced software developer who is conversant in several platforms and likes to learn new languages and frameworks. You're comfortable working within a team of developers and have a heart for mentorship. You want to work in a fast-paced, results oriented organization that focuses on providing flexible, extensible, and secure solutions.
The job you'll do: You'll be building software tools that support Bible translation. Your work will be used globally with immediate positive impact. You'll jump into working on our existing software tools, as well as designing and implementing new tools as needed by the global church. You'll be asked to take on difficult challenges and work independently to carry them through design, implementation, testing, deployment, and support. You'll have the opportunity to mentor junior software developers. And most importantly—you'll help bring God's Word to Bibleless people all over the world.
What we'll do for you: We'll give you a place where you can use your skills to invest in your team, improve yourself, and serve the global church in a meaningful way. We'll give you opportunities to mentor, grow, stretch, flex, and learn. Our benefits include:
Paid education and training
Paid certification attempts (whether you pass or fail)
Two weeks paid vacation (to start), plus paid holidays
Health insurance for you and your family
One paid conference per year
If you or someone you know may be interested in helping us fill this truly global need, please email us or call Jennifer Cunneen toll-free at 1-800-THE WORD (800-843-9673).
Thank you for praying and sharing this opportunity within your circles of influence to help us involve more people in Bible translation.