December
02,
2021
From Horror to Hope Through God's Word

Wycliffe Associates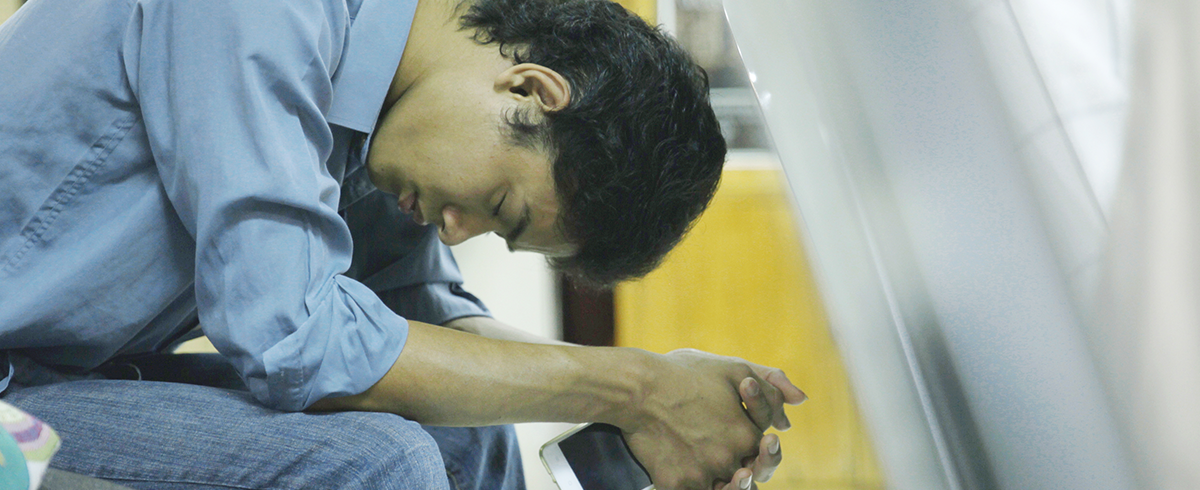 This blog post is reporting back on the many challenges Bible translators continue to face AND the many ways in which God is at work to overcome those obstacles each day! In the words of Steve Martin, Vice President of Field Development at Wycliffe Associates—
The new year can't get here soon enough for our Bible translation partners who have suffered tremendously during the lingering pandemic. Many are enduring extreme persecution, crippling poverty, and other hurdles that are seemingly insurmountable.
I have a dear friend and colleague who is currently at work in Asia. He has his finger on the pulse of each of our projects in the region. His messages are sometimes painful to hear and difficult to comprehend . . .
He shared that an ongoing violent uprising, in a country I cannot name, has destroyed homes and communities. Two of our newest translation partners had to flee for their lives. The photos he sent looked like a war scene from a movie. Sadly, it's very real and happening now.
But he also shared that several other partners have continued working throughout the pandemic and under oppressive government regimes.
➢ One language group completed their New Testament in September!
➢ Two other groups completed their Old Testaments in July!
How, under such hardship and in the face of terror, were they able to continue translating Scriptures for their people?
Through God.
Through your prayers for strength and protection.
And through your support that provides equipment, resources, and much-needed encouragement.
Thankful for Perseverance
I am so thankful to God that His faithful servants have persevered, after waiting generations, to finally have Bible translations they can now share with other believers and with the unreached, bringing them to faith in Christ.
And I am thankful to many caring friends who give generously to help them make it happen, right there in their local church, by providing our proven, powerful technology—computers with software, a satellite uplink, digital backup and storage, training, and when needed, a safe place to work.
So, let us celebrate, with all of us at Wycliffe Associates, what God is doing to move Church Owned Bible Translation forward around the world . . . and let us rally together in prayer, action, and giving to advance the many language groups who are still waiting for the training and tools they need to get started translating God's Word into the language of their heart.
With all of us pulling together, the new year will see these numerous churches take the first steps to translating God's Word. Imagine their joy when the Scripture comes to life before their eyes—God's commands and promises, finally in a language they can understand!
Thank you for praying for these language groups, for all who are at work now in dangerous environments, for those who support translation efforts on the front lines, and for those who support the efforts from home.

Please share their stories with friends and family, and give a gift to help advance translation efforts around the world today and throughout the new year ahead!