January
05,
2021
From Grateful Hearts

Wycliffe Associates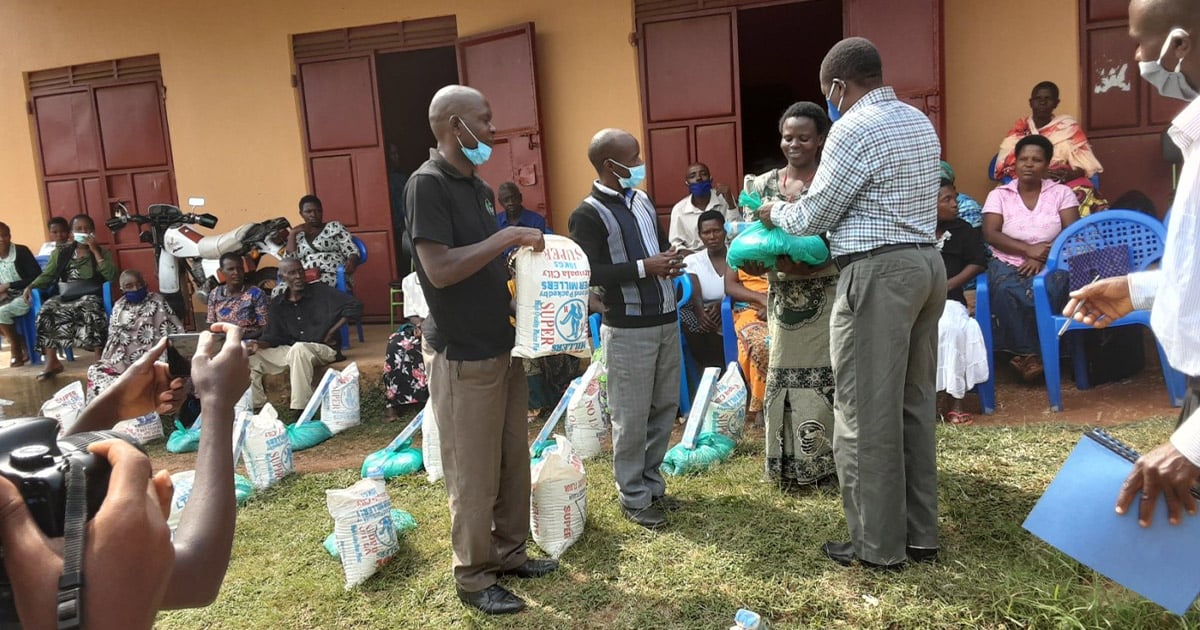 "I received all the food relief for my family. I feel so good to be a partner in this amazing ministry of helping someone out there to access the gospel in their language." —Banjo
"On behalf of my team and myself, would love to extend our gratitude for supporting our families in such a pandemic situation. You have done what our government couldn't do for us. We are all grateful and pray that His provision and favor keep with the ministry. Thanks once again and God bless you." —Latigo
"I am really very happy and thankful for the food support during this time of the global pandemic, which has caused a lot of poverty for us." —Kato
"Greetings to you in Jesus's name! We are here to recognize and appreciate the food relief we received from you. This relief support at such a time when people are struggling with what to feed their families added a lot of value to our ministry of Scripture translation." —Elisha
Thank you for blessing these faithful folks during their time of great need!
Also in recent news: