April
09,
2021
Facing COVID-19 Challenges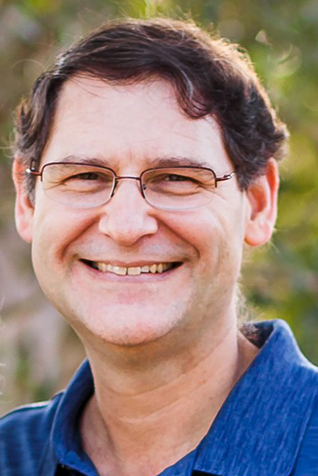 Tim Neu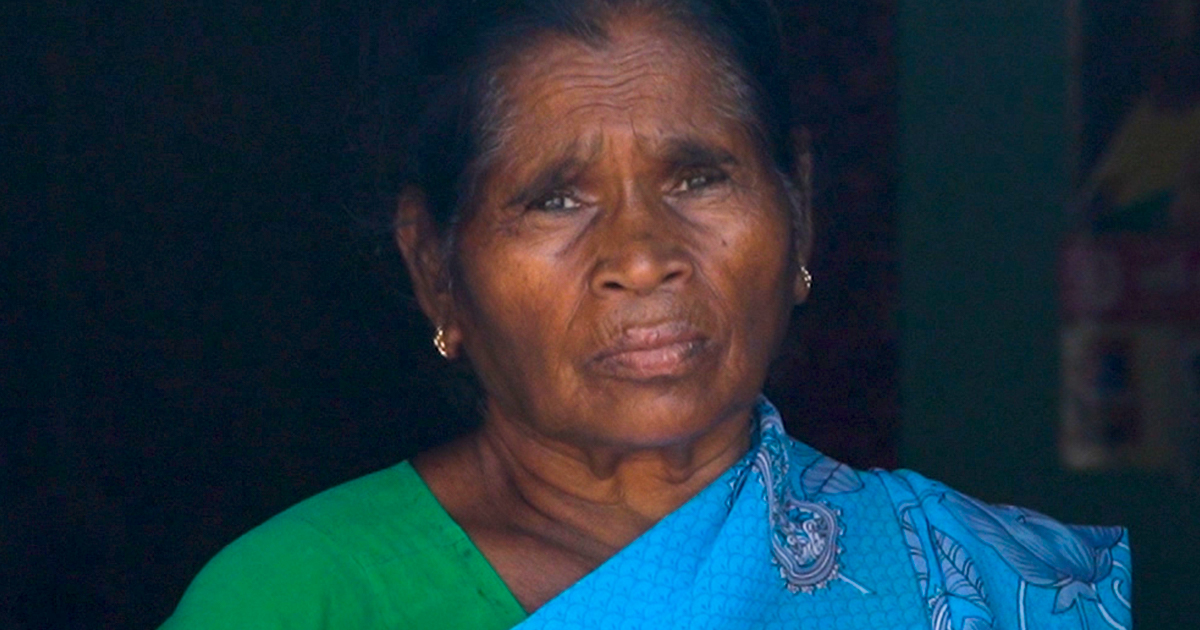 In this blog, you will hear from Tim Neu, Interim President and CEO of Wycliffe Associates, about Bible translation challenges and solutions. In his words—
God has been so good—and so faithful—in all the ups and downs that we have all experienced over this past year. I celebrate the hundreds of Bible translations that started in the last twelve months . . . even in the midst of danger and extreme persecution. I think of all the translation technology that national Bible translators have been blessed with . . . despite a global pandemic, God is surely at work!
But, then, I hear of heartbreaking setbacks.
Some translation projects throughout the world have been halted as language groups continue to struggle in the economic devastation of COVID-19. Some are Christians who had already begun their Bible translation work. Others were finally about to start—but then, in the devastation of the pandemic economy, they had to put their dream on hold. Again.
I admit, this news discouraged me and has been weighing heavily on my heart. But, when I feel discouraged, I turn to our source of all hope and joy . . . God's Word!
God has given us words for times like these in Hebrews 10:22-24. His Word instructs me as I think about national Bible translators, the effects of COVID-19 lockdowns on Bible translation projects, and how we are called to keep running this race, despite any setbacks. In these verses, God gives us three encouraging admonitions, even in the face of challenge and struggle.
NEARNESS TO GOD . . . FOR ALL BELIEVERS
"Let us draw near with a true heart in full assurance of faith . . ."
As believers, we all have access—the ability to draw near—to our heavenly Father. And one of the surest paths into the presence of Almighty God is through His Word!
It is beautiful to watch when believers have the ability to read God's Word in their heart language—they come to a full understanding of the gospel and grow in spiritual maturity!
National Bible translators have a front row seat to witness hearts and lives impacted by Scripture. And full of faith and expectation, they do everything possible to translate God's Word so their communities can be transformed.
I am inspired by the unwavering faith of these local believers. They know full well that God's Word in their heart language will allow their people to draw near to God—in spirit and in truth. Their faith is in the power of the gospel, and many of them give everything—physically and financially—for the work of Bible translation.
But now, due to the pandemic, dozens of translation projects are stalled.
Once local churches reached out and shared this news with Wycliffe Associates, we began looking for ways to get these projects running again.
HOPE . . . THROUGH HARDSHIP
"Let us hold fast the confession of our hope without wavering . . ."
It would be easy for local churches and Bible translators to give up hope . . . forced to halt translation work, the thought of having to wait even longer to complete a translation project. But rather than despair, national translators are trusting God will provide the means and open doors in His timing.
Long before the struggles of COVID-19, these believers were enduring suffering and hardship. These faithful men and women live every day with the threat of death and persecution. Marginalized by society, scraping out a meager existence on the fringes, Bible translators have held on to the hope that they have found, through God's Word, as the way to survive trials and tribulation.
The perseverance of national Bible translators brings great encouragement to my heart. Not only do the words of Hebrews 10:23—"hold fast to our hope in Christ"—bring me comfort in a time of global uncertainty, but I know these national translators cling to this truth as well!
CONSIDER . . . TOGETHER
"Let us consider how to stir up one another to love and good works . . ."
As I read these verses in Hebrews, I thought about our brothers and sisters around the world . . . longing for their people to draw near to Christ, holding on to hope that their translation projects can get off the ground . . . and how we as a part of the body of Christ can come alongside them, in love, to help bear their burdens.
People are dying every day without knowing Jesus, and we must do everything we can to get God's Word into these communities!
Here is what we can do . . . together! To launch a Bible translation project costs just $19,500. And our online goal is to provide funding for three of these stalled translations—a total of $58,500.
Together, we are the body of Christ—and together, we can lift up national Bible translators around the world and help equip them in the good work of Bible translation! I ask that you consider how you can give generously—right now—to kickstart translation workshops in need of help!
The book of Hebrews goes on to say that we must encourage each other as we see the day of the Lord drawing near. The time to respond is now!
I will leave you with a quote from a national pastor—this is what life transformation looks like when you stand with national Bible translators:
"This translation has changed the lives of many of us by giving us more knowledge of the Scriptures, and our Christian life is becoming more and more mature. The joy of having the Bible has taken away the worries, fear, disappointment, discouragement, and desolation that we had, and our lives are now filled with the light of the Scriptures. We no longer feel left behind. We now know that we are no longer alone, and this makes us want to live . . . and continue and practice life in Jesus." —Pastor Alli
To God be the glory! Help us say "yes" to getting more translation projects underway where God's Word is needed the most.