July
01,
2022
Editor Needed for Bible Translation Tools

Wycliffe Associates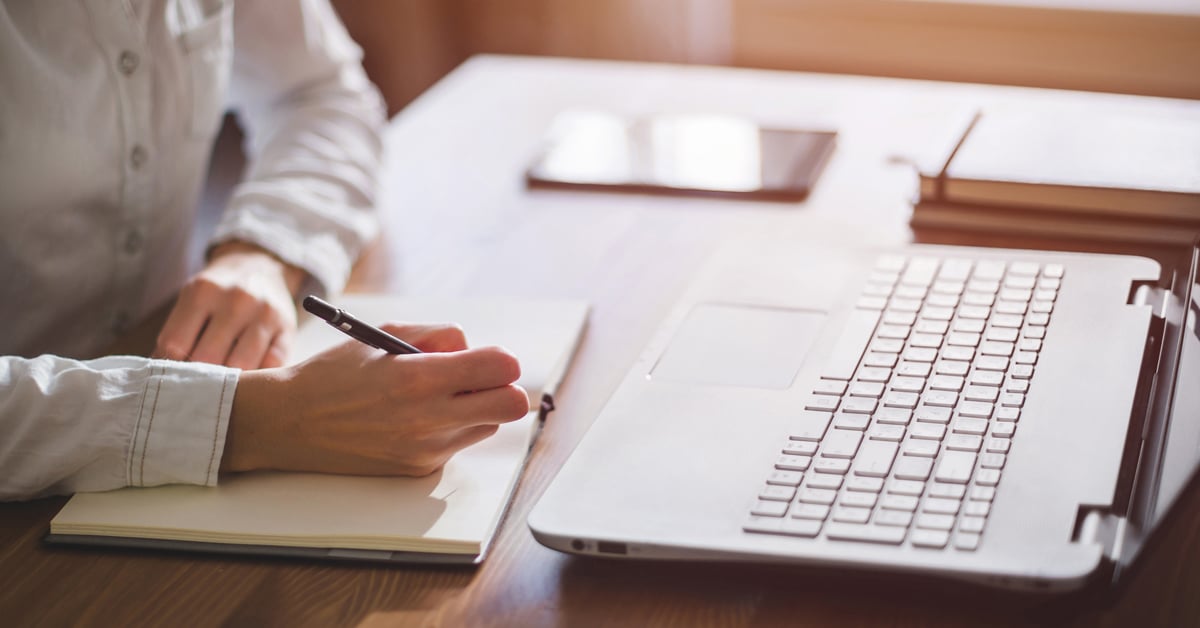 We're seeking an experienced, knowledgeable editor to edit our open-source set of Bible translation tools. Please read on and share this need with your community!
We have shared with you in the past how important it is for national Bible translators to have access to Bible translations under the Creative Commons Attribution Share-Alike license. This is what ensures that the Bible can be freely translated, printed, and distributed today and for all future generations. And just as with the Bible, churches in every language need access to biblical resources!
We are blessed to have lexicons, concordances, commentaries—a multitude of biblical resources and translation tools—in English. But our brothers and sisters around the world don't have access to these tools. And many of the resources in English are restricted by copyright. We aren't allowed to translate them into other languages.
Here is where we need your help.
We assembled a team of biblical scholars who have been creating these Bible translation tools that can be translated, printed, and distributed in all of the major languages of the world so that churches everywhere can accurately translate the Bible into their own language. We need an experienced editor to thoroughly check and edit this material.
Qualifications and Requirements for Bible Translation Tools Editor:
A university degree in biblical studies

Competence using and access to biblical resources, including commentaries, reference materials, lexicons, and more

Experience as an editor

Sensitivity to cross-cultural contexts. For example, the material should not include western-culture metaphors and slang, as that will cause difficulty for non-western translators

Commit to 10-12 volunteer hours from home each week. We expect this project to take 6-12 months.

Open-handed philosophy; everything that we create is designed to be freely shared with the global church

Desire to serve the Lord by empowering translators to get His Word in their languages
If you or someone you know may be interested in this opportunity, please email us or call Jennifer Cunneen toll-free at 1-800-THE WORD (800-843-9673). Jennifer will provide you with more details about this position.
Wycliffe Associates is a Christian mission organization which trains believers all over the world to become Bible translators and we seek to safeguard the integrity of the Scriptures through that process. Through our work, we serve Wycliffe Associates and our partner organizations for the purpose of furthering the gospel of Jesus through Bible translation.
While specific skills and experience are a major part of this role, what is most important to Wycliffe Associates, and to the Lord, is a person's heart. The person who fills this role should have a special calling from the Lord for ministry. In this role you will be considered a minister of the gospel. For such a high calling, our lives and values should reflect that pure and holy calling. You can learn more about our organization at: https://www.wycliffeassociates.org/.
Thank you for praying and sharing this opportunity within your circles of influence to help us involve more people in Bible translation. Please email or call Jennifer at 1-800-THE WORD (800-843-9673) if you'd like to learn more!
Wycliffe Associates makes employment decisions in accordance with applicable federal and state employment laws and regulations. As a religious organization, we are entitled to make employment decisions on the basis of religious beliefs and practices of the applicant or employee.