January
03,
2020
Does God Speak the Ga* Language?

Wycliffe Associates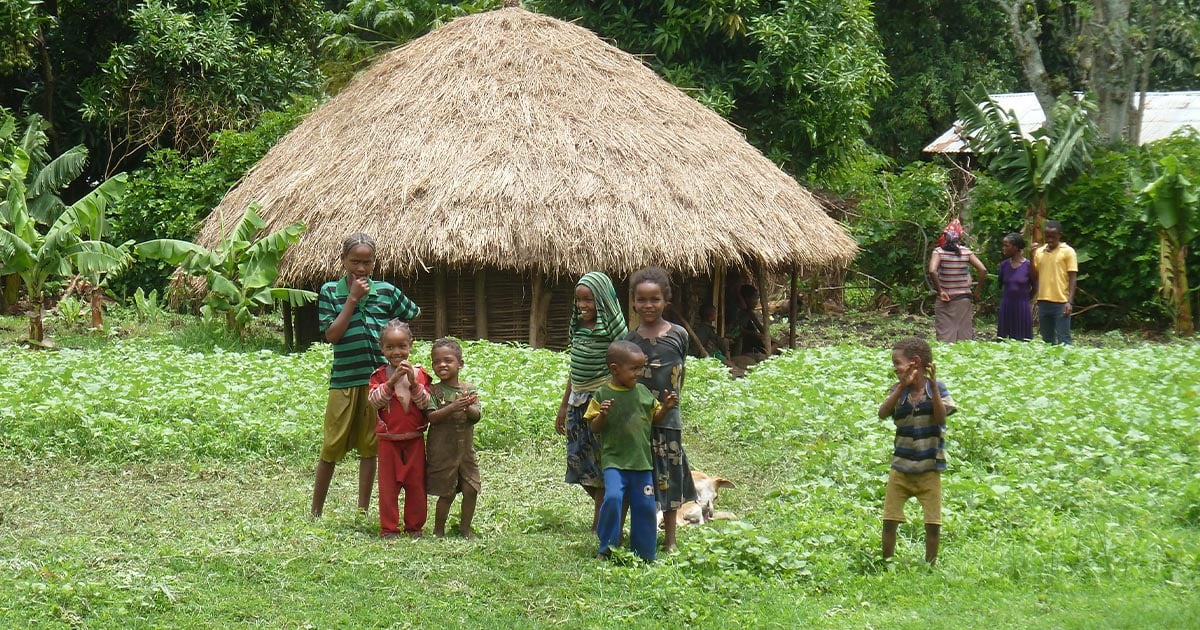 "I saw fire coming from heaven and filling the whole house," says Mos,* describing his vivid dream. One person came to me from the fire and said, 'I tell you that I am the Lord, and I am the one who leads you to the truth.' "
From that day forward, Mos, who had lived as a Muslim in a Muslim country, has followed Jesus, which has not always been easy. Persecution from family members and neighbors became the order of the day and sometimes turned to violence. But God was faithful to protect Mos and his wife, and He began opening doors for ministering to their people.
"With the help of the Holy Spirit, I started to preach the gospel, and six households accepted Jesus as their Savior," Mos says.
Because there was no Christian church anywhere in the vicinity, Mos walked for three hours until he found one. He informed the church leaders about the six households who had come to Christ, and he brought some of the leaders back to his house to pray.
As word got out about Mos' preaching, he became the target of more severe persecution, culminating in an angry mob setting fire to his home and farm. So, he and his wife relocated to a different area, where Mos resumed teaching others about Jesus. Twenty-eight more people accepted Christ.
One day, as Mos was teaching of God's love and forgiveness, the people posed a sincere question.
"They asked me, 'Does God know our language? Can He speak our language?' They asked because they heard the Word of God from a Bible translated into a language other than their own," Mos says. "I replied, 'Yes, God knows us, and He knows our language.'"
Today, Mos is a full-time minister of the gospel and is also a Bible translator. His team has completed the entire Ga* New Testament.
"I am eager to get the Bible in my own heart language," he says.
Thank you for standing with Bible translators, like Mos, through your prayers and faithful support!
* Names changed for security purposes.
Also in recent news: