June
03,
2022
Do You Know a Local Church with Urdu-Speaking People?

Wycliffe Associates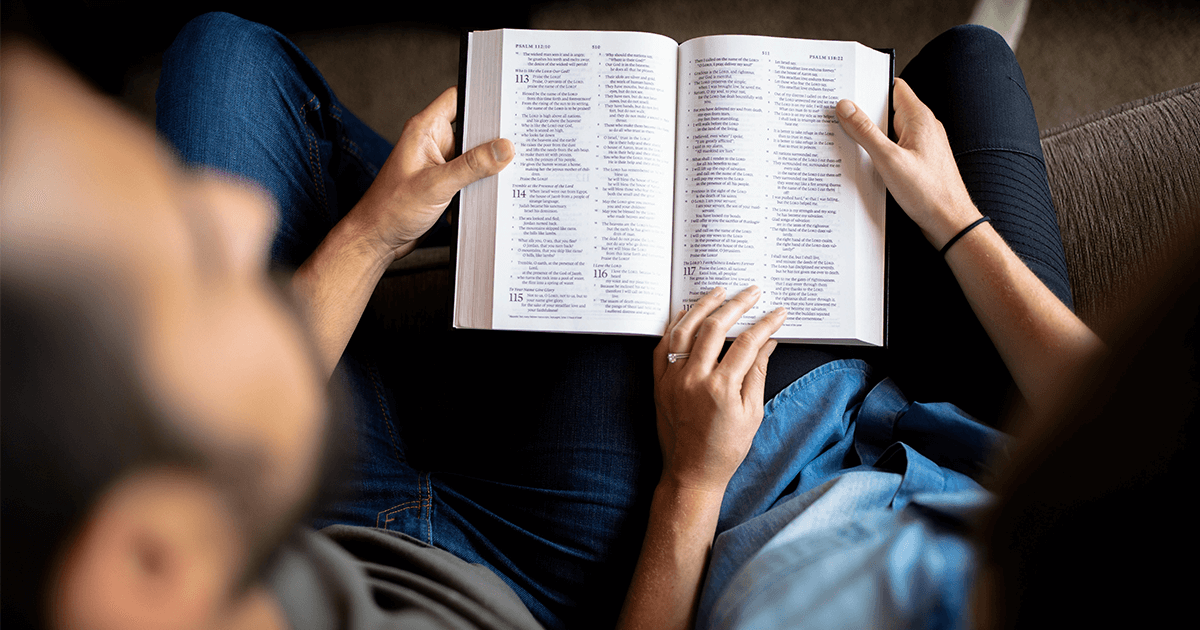 We are looking for a local church in the United States that has a community of Urdu-speaking people to help us with a project that supports Bible translation. This project will help make the Urdu Bible more accessible and easier to understand for Urdu-speaking people around the world. Even if you don't personally speak Urdu, please share this message with your network to help us reach others. Please especially consider sharing this with church leaders who may know churches with Urdu-speaking communities!
If your church has a community of people whose first language is Urdu and who are passionate about God's Word, your church can make an incredible difference around the world.
Our team will provide all the training and tools for your church's participation. Just 6-8 hours of service per week will have a great impact for our shared goal of a Bible in every language.
If you or someone you know is interested in learning more about this exciting opportunity to serve, please email us or call Tim Coleman toll-free at 1-800-THE WORD (800-843-9673). Tim will provide you with more details about the project.
Wycliffe Associates is a Christian mission organization which trains believers all over the world to become Bible translators and we seek to safeguard the integrity of the Scriptures through that process. Through our work, we serve Wycliffe Associates and our partner organizations for the purpose of furthering the gospel of Jesus through Bible translation.
While Urdu language fluency is a critical part of participating in this project, what is most important to Wycliffe Associates, and to the Lord, is a person's heart. The people who join this team should have a special calling from the Lord for ministry. In this team you will be considered a minister of the gospel. For such a high calling, our lives and values should reflect that pure and holy calling. You can learn more about our organization at: https://www.wycliffeassociates.org/
Thank you for praying and sharing this opportunity within your circles of influence to help us involve more people in Bible translation. Please email or call Tim at 1-800-THE WORD (800-843-9673) if you'd like to learn more.
Wycliffe Associates makes employment decisions in accordance with applicable federal and state employment laws and regulations. As a religious organization, we are entitled to make employment decisions on the basis of religious beliefs and practices of the applicant or employee.