April
10,
2020
Devotion: "We overcame in Jesus's name."

Wycliffe Associates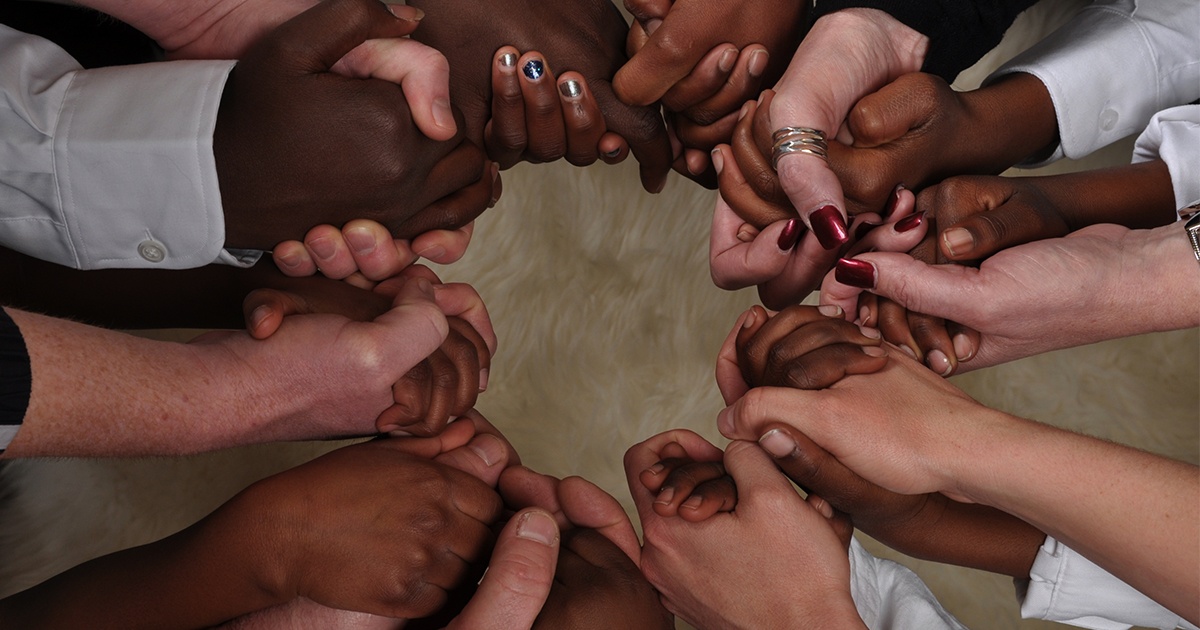 Give generously to them and do so without a grudging heart; then because of this the lord your God will bless you in all your work and in everything you put your hand to. - Deuteronomy 15:10
A recent Bible translation workshop occurred in the Democratic Republic of the Congo (DRC). Ten language groups in the DRC were so anxious to translate the New Testament into their heart languages that each team brought 40 translators.
Due to the size of this event, Paul, a pastor who had just led a Bible translation workshop in Uganda, crossed the border to lead this large team of 450 facilitators and Bible translators.
When we asked Paul how the workshop was going, he replied, "We had a few challenges, but we overcame in Jesus's name. I know you are praying for us. God bless you."
Many people around the world prayed for this workshop— that each of the ten language teams would indeed complete their New Testament. Praise the Lord! Six of the teams returned home to their churches with freshly translated New Testaments! The remaining four teams agreed to stay longer, and soon more translators carried home copies of the New Testament in their heart languages.
Praise God! Even more language communities are now, for the first time, reading God's Word and hearing of His love and sacrifice for them.
Join us in prayer:
Ever-giving God, I am so thankful that You gave the world Your Son, Jesus Christ. I pray for those reading for the first time of such love—that You loved them first long before they read Your Word. Help me as I read Your Word to be filled with love. In Jesus Christ's name. Amen.