January
23,
2020
Devotion: She Chooses Her Name

Wycliffe Associates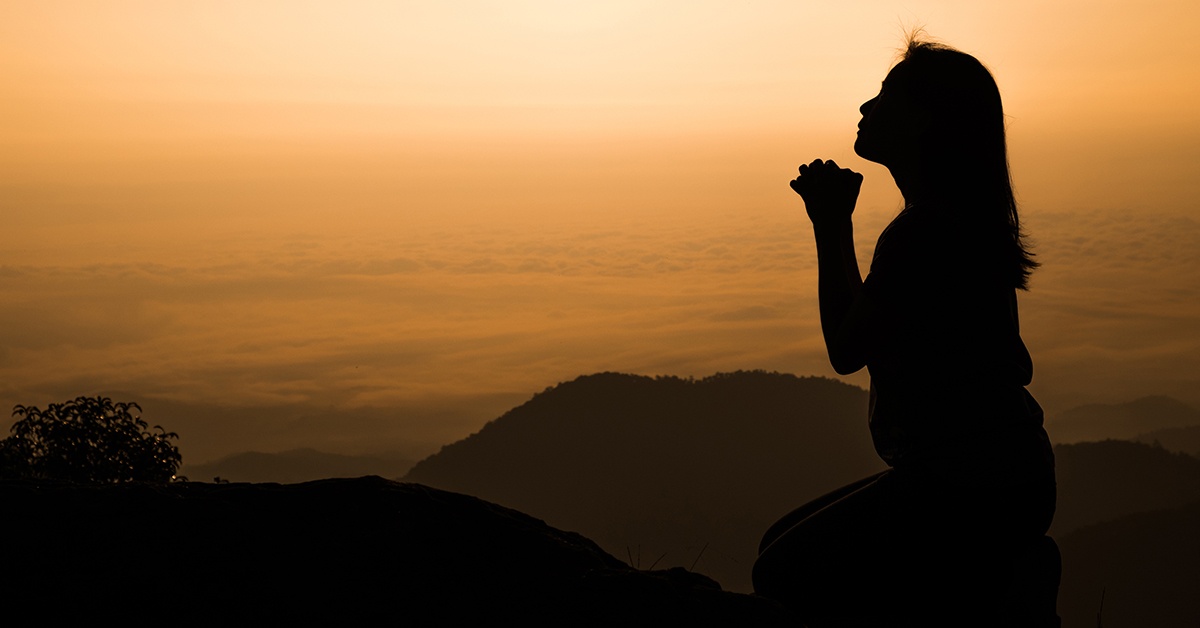 Then will the eyes of the blind be opened and the ears of the deaf unstopped. Isaiah 35:5
The 18-year-old girl stood at the front of the room, gazing into the eyes of a compassionate and loving Deaf church community. Until now, she'd literally been nameless. She had been rejected in the past due to her deafness. Her parents were convinced she could not learn.
So often, these precious children of God are kept isolated by their families, in cultures that simply see no value investing in them. But here in this place she was loved. Several people in the room identified some of the girl's characteristics and then offered up a few potential names in sign language. After much consideration, she chose a simple gesture: a swipe of her hand just above her forehead, then over her hair. Not only does she now have a name, but she has learned the sign language of her community and can now "hear" Jesus's words of love and compassion.
This touching account reflects the uplifting spirit of hope within the Marathi Deaf community—one that has been fueled by the recent completion and dedication of the Marathi Sign Language New Testament.
Currently, there are more than 400 different sign languages worldwide. Marathi is only the second sign language New Testament ever translated and the first one to be completed using Wycliffe Associates's innovative strategies. The Word of God, the entire New Testament, is now in the heart language of the Marathi Deaf community.
Join us in prayer:
Loving God, thank You for Your love that brought this once nameless woman into a loving church community. Today, dear Lord, my heart is full, knowing of Your love for me, too. Oh, that I will learn to love You more. In the name of Jesus Christ. Amen.
Also in recent news: