April
15,
2020
Devotion: Replace Prejudice with Love

Wycliffe Associates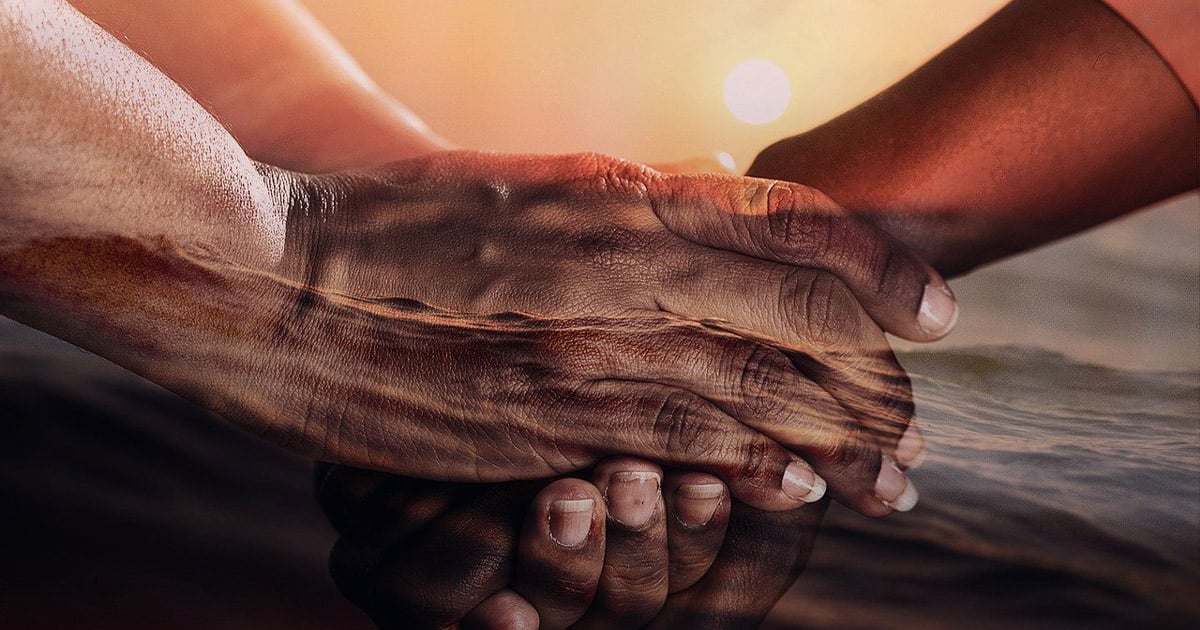 Finally, be strong in the Lord and in his mighty power. Put on the full armor of God, so that you can take your stand against the devil's schemes. Ephesians 6:10–11
Tension was building as the people from several Ontenu clans in Papua New Guinea filed into the Bible translation workshop. They were all believers, working side by side, translating Scripture into their heart languages. But the tension was palpable.
On the second day of translation, mobile phones suddenly rang all across the room. Fighting had broken out between the villages of these Bible translators. There were guns, knives, spears—and casualties. Sons, brothers, and nephews of some of the Bible translators were severely injured. Homes were burned to the ground. Translation stopped.
The entire room full of clansmen turned to fervent prayer that drew their hearts together. When they were finished praying, they all determined to continue their work. The translation of God's Word for their people was far too important to abandon. The book of Mark was completed and printed. Immediately thereafter, some of our Wycliffe Associates staff accompanied the translators to the two main villages involved in the conflict.
This team, led by the Holy Spirit, shared an unscripted message with the villagers—that God loves them, and their battle was a spiritual battle, led by Satan. They shared a verse from Matthew 5: "Blessed are the peacemakers." They gave the tribal leaders copies of the newly translated gospel of Mark. The leaders were so moved that they agreed to stop fighting.
At the end of that workshop, the Bible translators returned to their people with eight more books of the New Testament!
Join us in prayer:
Dear Lord Jesus, when tensions come between family members, please help us turn to You—Your Word has what we need for reconciliation and peace. Thank You, Jesus. Amen.