May
29,
2020
Devotion: Just Pray!

Wycliffe Associates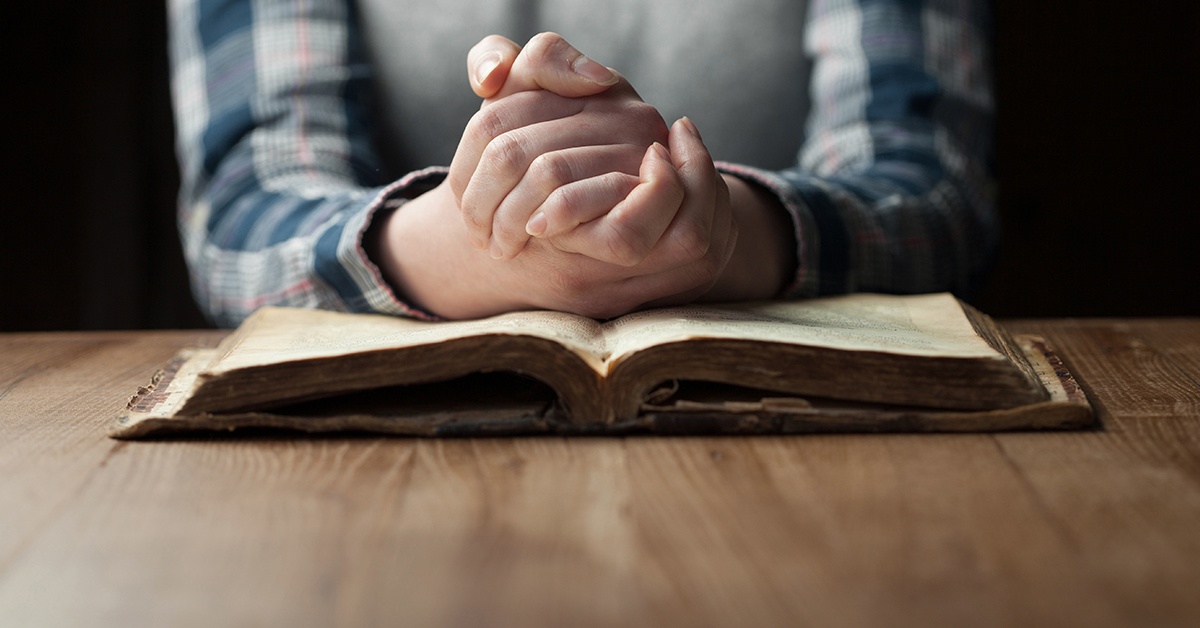 Blessed are you when people insult you, persecute you and falsely say all kinds of evil against you because of me. Rejoice and be glad, because great is your reward in heaven, for in the same way they persecuted the prophets who were before you. Matthew 5:11–12
Four young men met together in secret. Only one, Abel,* felt comfortable enough to tell his story. Before Abel even said a word, you could sense his desperation. He began: "In my country, it's better to be a killer than a Christian."
In his country of Si,* killers of Christians are heroes. He then told of how few Christians there are. In Si there is immense persecution against anyone doing Bible translation. Abel spoke about missionaries who attempted to do Bible translation: they were murdered.
Despite oppression—being thrown out of his own home, ostracized by his family—Abel still has hope. Hope that God will open doors so that Bible translation will continue. Hope that training and translation that has begun will continue. Abel is being hunted down. Yet he works to bring God's words of love and grace to those hunting him.
Abel has a simple, humble request: "I want you to pray! That's all! Just pray for us."
Join us in prayer:
O Lord God, I do pray for this man whom we call Abel, who lives in such horrible conditions. I ask You, Lord, to give him Your wisdom and peace. I pray for all those who are translating Scripture for their people. Lord, please give them stamina, understanding, and accurate translations so their people will be transformed to become Your children. I pray in Jesus's name. Amen.
*Names changed for security reasons.