May
22,
2020
Devotion: "Isn't It Amazing?"

Wycliffe Associates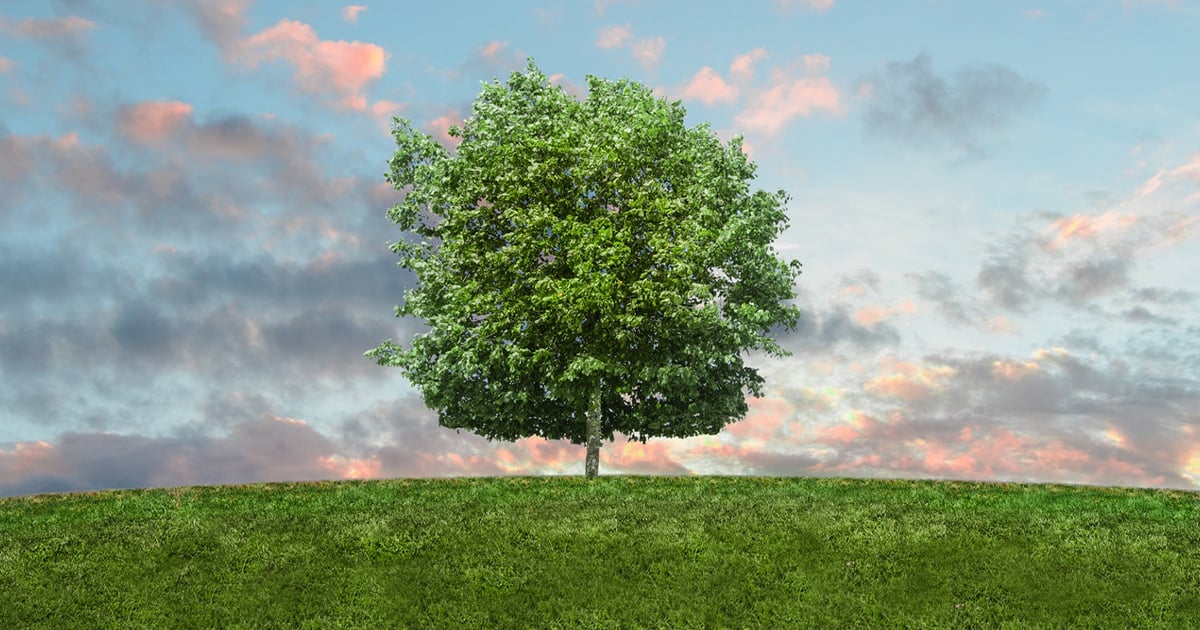 "Give, and it will be given to you. A good measure, pressed down, shaken together and running over, will be poured into your lap. For with the measure you use, it will be measured to you." Luke 6:38
As a young man, Kenneth had made some poor financial decisions, choosing to invest in the company where he worked. He worked there many years and when he turned 60 years old, that company went bankrupt, and he lost all his investments.
What do you do when you are 60 and all your retirement money disappears? Kenneth started his own business. He worked in his business for ten years until he had sufficiently invested and then retired.
"I told my wife that I had to fulfill my promise—to give to Wycliffe Associates the funds to hold another Bible translation workshop—even though my investments were going down, down, and kept going down. Usually when the stocks go down I leave it alone. But I just had to send in to Wycliffe Associates the amount I had promised to give by the end of the year."
So, Kenneth withdrew the funds, wrote the check, and mailed it off. After he mailed that check, his stocks grew. In fact, in just one month they grew more than enough to cover the check he'd written.
"That had never happened before. Isn't it amazing what the Lord does?" Kenneth remarked. He gave to Bible translation because that was what he promised in faith, and the Lord gave back more in just one month than Kenneth had given to Him! Kenneth is full of joy because of God's faithfulness to him.
Join us in prayer:
Lord God, I praise You for Your faithfulness and goodness that fills me with joy. Thank You, dear Lord. Amen.