December
02,
2019
Despite Persecution, Bible Translation Continues Strong

Wycliffe Associates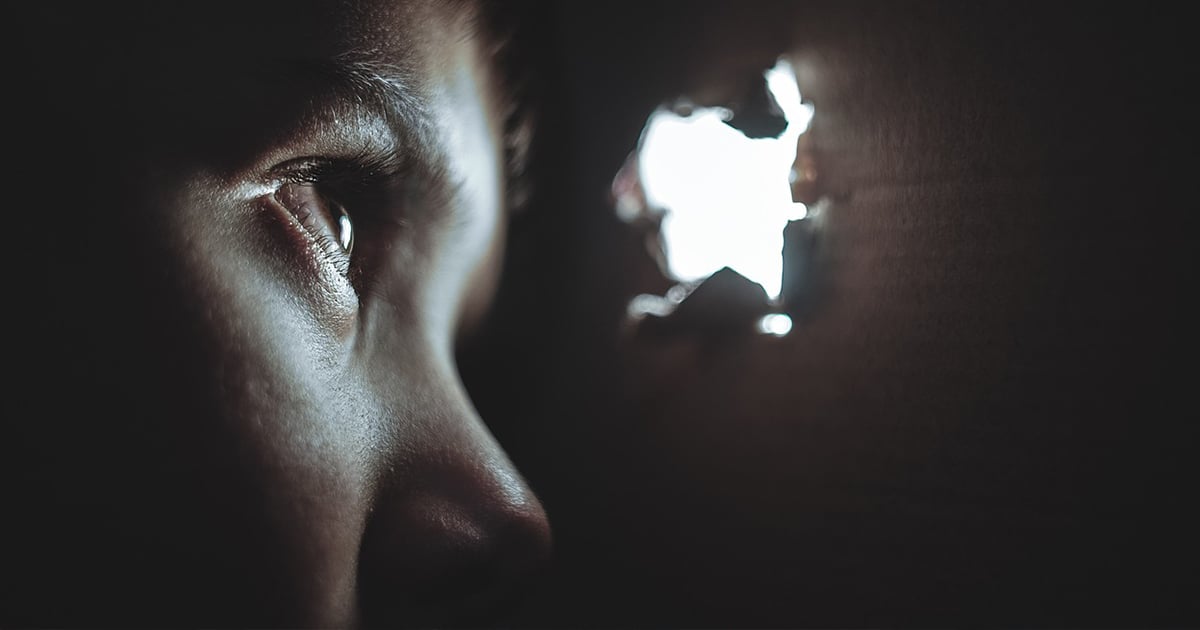 Alex* and Mary* were used to "flying under the radar". For years Alex had run a cross-border business in East Asia, trading and delivering market goods. After turning their lives over to Jesus Christ, the couple saw an opportunity to use their experience for God's glory.
Fully committed to their new faith, and despite the dangers they faced if they were discovered, Alex and Mary began attending a secret Bible school where they went through intensive studying of God's Word. It was there they were called to disciple and train followers of Christ to be undercover house church leaders. They also felt called to reach out and disciple Norman,* a former business partner who had cheated them out of a great deal of money.
Norman reluctantly agreed to meet Alex and Mary, and he was shocked they had come in peace after what he'd done. But as the couple forgave him and revealed the reason behind their change of hearts—the gospel message—Norman accepted Christ too.
Soon Norman was sharing the gospel with family and friends. Within a few years he'd led over 20 families to Christ and started a secret underground church. Alex and Mary continue to train and disciple this group of new believers, which is growing and shining the light of Jesus in this spiritually dark country.
Through your generous partnership, Wycliffe Associates is supporting these faithful servants through our Scriptures for New Frontiers initiative. This important strategy provides national Bible translators in persecuted regions with computer tablets, covert training, and other critical resources to advance Bible translation and bring God's translated Word to the people.
Please pray for our brothers and sisters in Christ who are serving in this hostile part of the world and are literally putting their lives on the line for the Kingdom.
*Names changed for security purposes.