June
29,
2021
Deaf Owned Translation Is A "Grace From the Lord."

Wycliffe Associates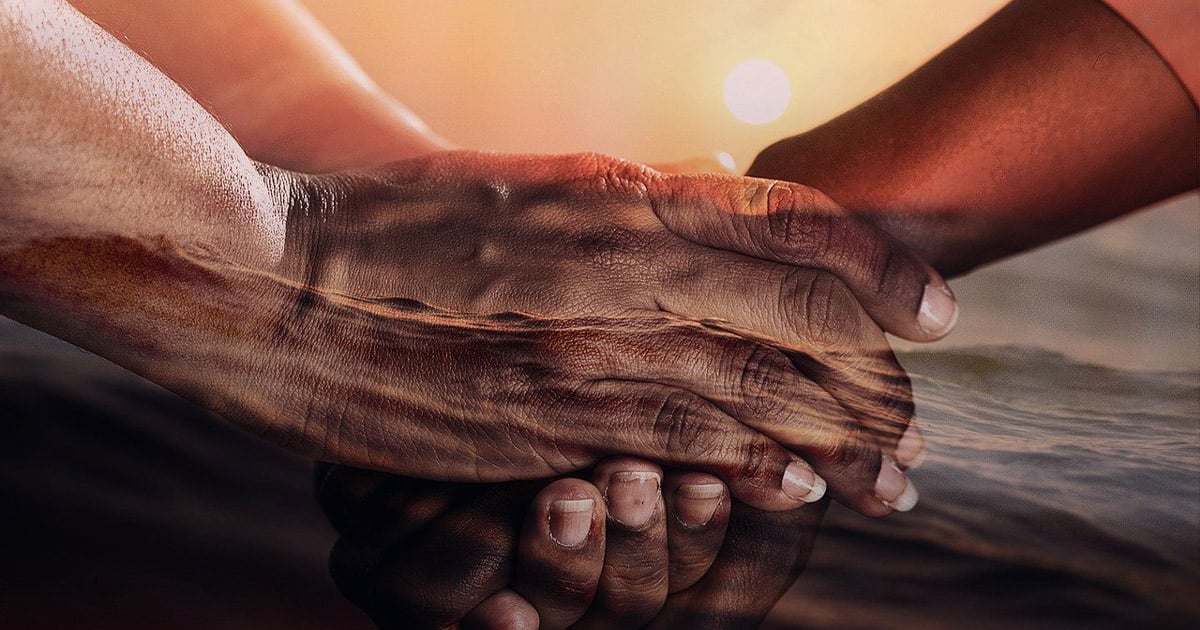 With your support, a team of Deaf translators in Mali are working on their very first book of the Bible.
A few years ago, a church in Mali welcomed a visitor who was Deaf, along with his family.
"We did not know how to help them apart from the PowerPoint projection of our worship program," says Pastor Tom.*
"It is in this context that the translation of the Bible into the sign language of Mali was initiated."
Your partnership with Wycliffe Associates helped sponsor a Deaf Owned Translation project in Mali to translate God's Word in sign language by equipping and empowering the local church. Just as the work was getting underway COVID struck, and everything had to be shut down. We thank God the work was resumed earlier this year, and the team is now translating their first book of the Bible.
"We have welcomed this as a grace from the Lord, and we thank all the partners who are making this project possible," Pastor Tom says.
The translation project is not without challenges, however, as it's taking place in the heart of a Muslim community, and many of the translators are experiencing persecution from their own families. Please join us in lifting them up to our heavenly Father in prayer.
Currently there are 26 Deaf Owned Translation projects underway and four New Testaments completed! Thank you for allowing God to work through you in this special way!
*Name has been changed to protect identity.
Also in recent news...