March
01,
2019
Deaf Christian Team Leaders Needed!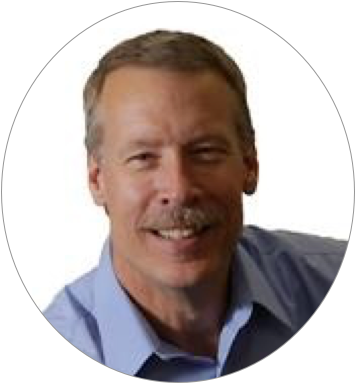 Bruce Smith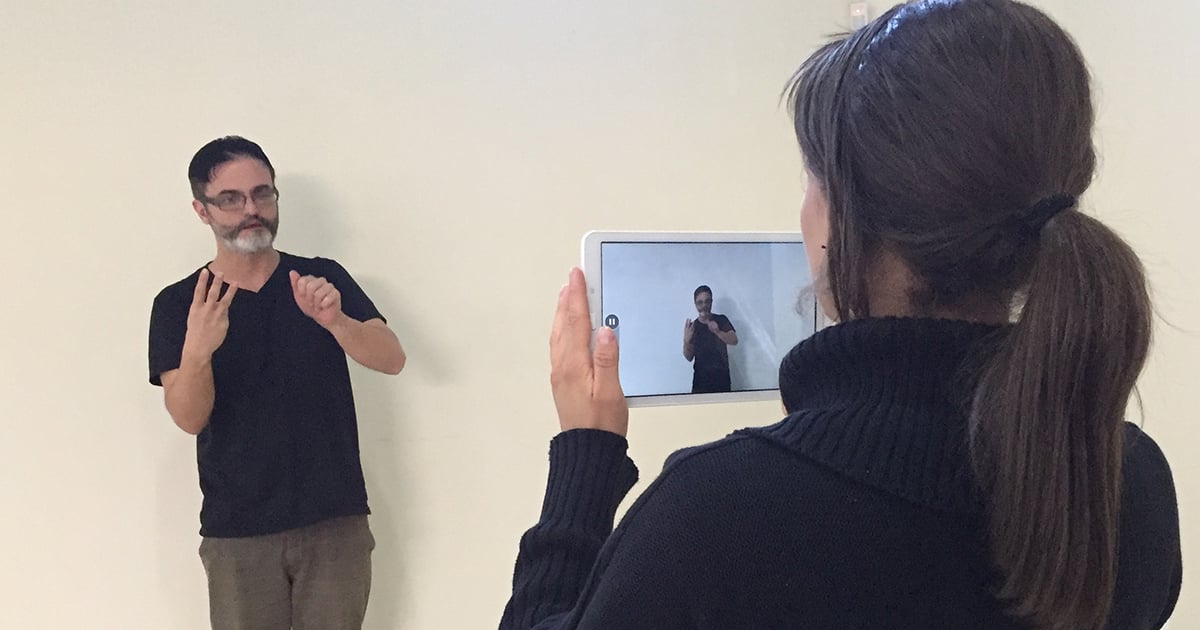 Wycliffe Associates is looking for Deaf or hearing Christians who are fluent in sign language. If you know someone who might be interested in this opportunity, please read on and share this with your network.
Our Deaf Owned Translation (DOT) program enables Deaf Christians to translate and record the Bible into their own sign language. Through DOT methodology, we help Deaf communities translate the Word of God in a way that is accurate, clear, understandable, and—for the first time—accessible in their heart language. One Deaf community in India has already translated and recorded the entire New Testament into their own Marathi Sign Language, but there are still over 400 sign languages without the Bible.
The DOT program currently reaches over 20 sign languages around the world. More communities are asking for help, but to serve them we need more team leaders. As a member of a DOT team, you will travel overseas for our two-week workshops and work closely with the Deaf national translators. You will encourage them and teach them the translation methodology. We hope that you will eventually be able to lead workshops yourself and help reach out to new language groups that need God's Word.
To join our DOT team, you will need to be:
A committed, church-going Christian
Fluent in sign language, with strong English reading and writing skills
Able to teach and to be patient with struggling learners
Able to travel internationally; experience is preferred but not required
Able to volunteer or raise support for full- or part-time service
If you or someone you know is interested in learning more about this exciting opportunity to serve, please email us or call Ruben Garay toll-free at 1-800-THE WORD (800-843-9673). Ruben will provide you with more details about the project.
Thank you for praying and sharing this opportunity within your circles of influence to help us find the right people for these critical positions!
And in recent news...