November
22,
2019
Application Developer Needed to Accelerate Bible Translation

Wycliffe Associates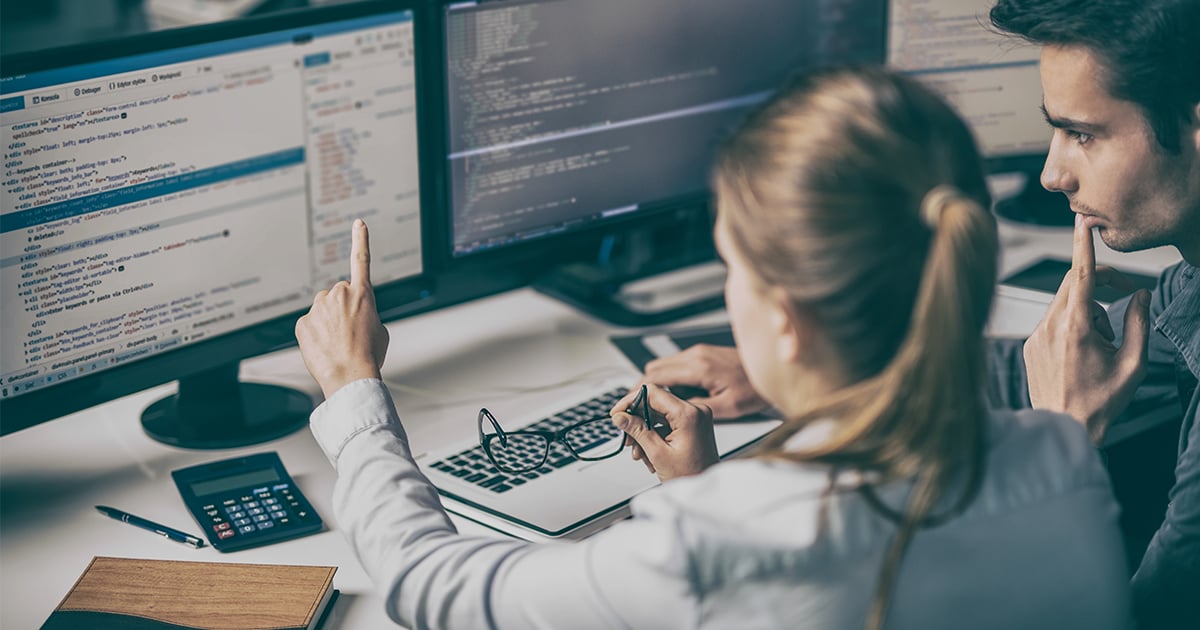 We're hiring an application developer!
Who you are: You are an experienced developer who likes to learn. You know how to work within a team of developers. You appreciate the challenge of integrating what you know with new products and frameworks. You don't accept "it can't be done." You want working software that is elegant, flexible, extensible, and secure. You take ownership of projects and are proud to sign your name at completion. You have a portfolio of applications to demonstrate what you've created.
Who we are: A group of software developers, infrastructure techs, and support people, working at an aggressively growing non-profit that is helping to make the Bible available to everyone, everywhere. God has blessed us with the resources to pay for high performance team-members. You can learn more about our organization at http://www.wycliffeassociates.org/ This is the kind of place that rewards intensity, ambition, drive, and creativity.
The job you'll do: First, you'll be a developer. You'll be supporting business systems and building software tools for Bible Translation. Your work will be used globally. You'll jump into a fast-moving river of existing projects, plus have the space to help create new tools and systems for Bible translators. You'll be responsible to understand projects at a high-level, then roll up your sleeves and write amazing code. You and your teammates will create solutions, so the rest of the organization can focus on raising money, raising volunteers, equipping the nations to translate the Bible, and saving the world. You'll propel the Bible toward universal availability.
What we'll do for you: We'll give you a place where you can build things the way you've always wanted to and make a difference in the process. We'll give you opportunities to grow, stretch, flex, and learn. Our benefits include:
Paid education and training
Paid certification attempts (whether you pass or fail)
Two weeks paid vacation (to start), plus a bunch of paid holidays
Health insurance for you and your family
1 Paid conference per year
Don't send your resume. Just answer these four questions through our online application:
What is your strongest area of expertise?
What is your favorite web framework? Why do you favor it?
A link to your portfolio
Describe your relationship to Jesus Christ and the Bible. Why are you interested in Christian ministry? Where do you worship?
We promise to respond to every application within 72 hours. No waiting and wondering.
Our organization makes employment decisions in accordance with applicable federal and state employment laws and regulations. As a religious organization, we are entitled to make employment decisions on the basis of religious beliefs and practices of the applicant or employee.
EOE